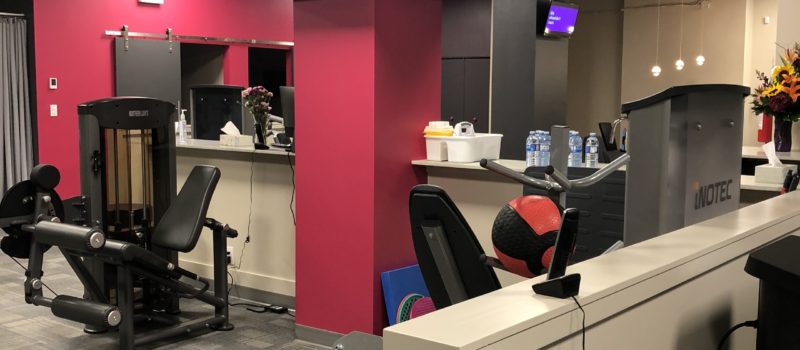 A New Facility For Physiotherapy with a Focus on Cancer Rehabilitation in Edmonton – Part 1- Why?
Why cancer rehabilitation? The answer is rather personal.
By Grant Fedoruk
With the opening of our newest facility, this is a question that I have been asked a lot lately. The question is quite personal and brings back both fond and sad memories. More than 20 years ago cancer impacted our family profoundly. It was when my father was diagnosed with stage 4 prostate cancer. His early treatment utilized hormone therapy as surgery was not an option. Over the subsequent 10 years I was first party to the various treatment and management approaches and the impact that they had on his quality of life. This included infusion, radiation and various pain medications. Many of the treatments were aimed at prolonging life while others were aimed at assisting with pain and function. What was not a large part of his care, despite having a son and daughter-in-law who are physiotherapists, was management aimed at helping him function with a good quality of life.
His treatment team were professional, loving and compassionate. They used the best evidence and treatment approaches that were available. They gave us 10 years to spend with my dad for which I am forever grateful. Some of the tougher parts to witness over this time were the effects of the cancer and the treatment on his ability to do daily activities. Simple activities like getting up from kneeling became a difficult chore. Fatigue and brain fog became very apparent. Watching my dad lose strength and showing pain on a daily basis was not easy for a physiotherapist to witness…or a son.
Over ten years later, when a group of dedicated physicians approached me to offer physiotherapy and rehabilitation services to patients who have a cancer diagnosis, it opened up many memories and just as many questions. What can we do that is not being done for patients who have cancer? What is currently being done and most importantly, what expertise is required to provide a high level of care to these patients to help them live life while living with or surviving cancer?
A new drive to research and determine what Leading Edge Physiotherapy can be made a available to these patients has lead us to open this new facility that will offer all of our Leading Edge treatments while adding new amazing care with a focus on cancer rehabilitation. The answer to the above questions will be shared in future blog posts.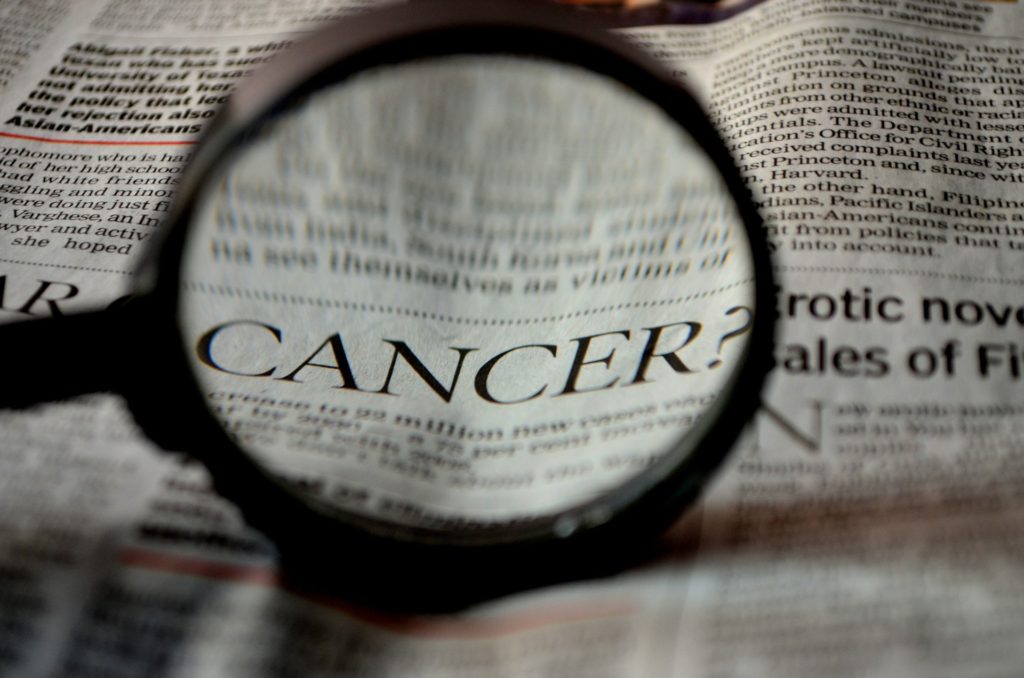 Some Facts
An estimated 220,400 new cases of cancer will occur in Canada in 2019. (The number of estimated new cases does not include non-melanoma skin cancer cases.)1
Based on data from 2012 to 2014, 63% of Canadians diagnosed with cancer are expected to survive for 5 years or more after a cancer diagnosis.1
Reported rates of cancer-related physical impairment and disability are currently high and expected to increase, but treatment rates, even for readily remediable physical impairments, remain as low as 1% to 2%.2
A limited clinical workforce has cancer rehabilitation training and these individuals are largely clustered into tertiary centers giving rise to access barriers.2
Amazing advances in medicine mean that while more people are being diagnosed with cancer, there are also more people who are surviving cancer. With increased rates of cancer related disability and major gaps in the treatment of these disabilities, there is a medical need that is not being served. So while my father might be a driving force behind our opening of our new facility, the desire to make an impact on survivors quality of life is paramount. Doing it in our very own way, while pushing the boundaries of current available rehabilitation medicine, gets all of us at Leading Edge excited.
These are our loved ones
We recognize that these are our loved ones. We also recognize and believe that there is more to surviving cancer than just surviving. We want to apply our own approach offering technology, people, training and atmosphere to have a major impact on the lives of people living with and surviving cancer.
This is another challenge for us at Leading Edge and one that along with our other clinics is aimed at making a meaningful impact on the lives of those in our community.
We must continue to be Leading Edge and live up to our name… so here we go again!
https://www.cancer.ca/en/cancer-information/cancer-101/cancer-statistics-at-a-glance/?region=on
Chelville AL, Mustian K, et al. Cancer Rehabilitation An Overview of Current Need, Delivery Models, and Levels of Care. Phys Med Rehabil Clin N Am 28 (2017) 1-17
Tags
Breast Cancer Physiotherapy Edmonton, Cancer Physiotherapy Edmonton, Cancer Rehabilitation Edmonton, Head and neck cancer rehabilitation edmonton