Cancer Rehabilitation
Back to All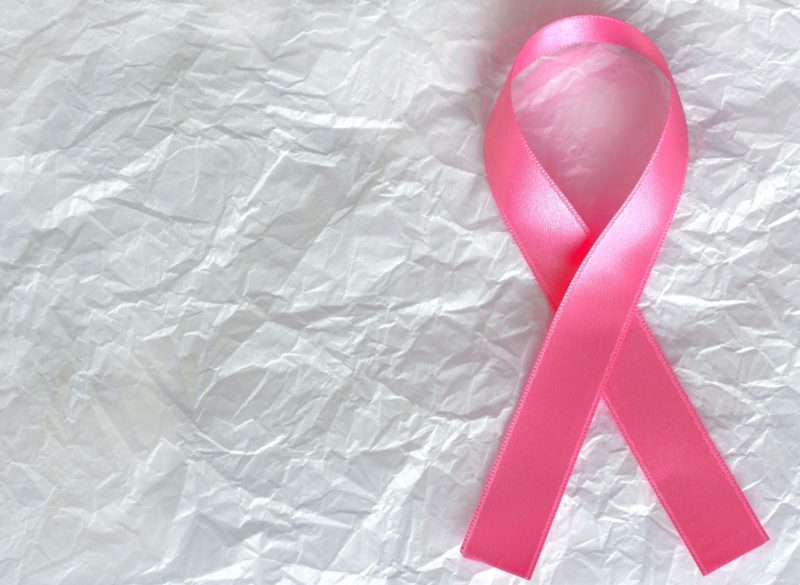 Available at Gateway Physiotherapy and Cancer Rehabilitation Clinic
---
there is more to life than just surviving a diagnosis
At Leading Edge Physiotherapy, we know that there is more to life than just surviving. It isn't enough to just be happy to be alive. With the many effects that a cancer diagnosis can have on an individual such as the effects of treatment and medication, we seek to provide today's leading edge technology and techniques to give you the outcomes you are looking for.
Leading Edge Physiotherapy is proud to offer Cancer rehabilitation at our specially staffed and designed facility in central Edmonton. This facility is designed to help people with cancer maintain and restore physical and emotional well-being. Leading Edge Cancer rehabilitation is available before, during and after cancer treatment.
Cancer rehabilitation professionals at our Leading Edge Cancer Care Clinic offer the help and expertise that you need to:
Improve your endurance, strength and mobility
Build your confidence and self-esteem
Provide tools and strategies to make daily living activities easier
Help you cope with anxiety, distress or other emotional issues
Reduce fatigue, pain and other lingering side effects
Return to work
Return to sport
Ensure that there is quality of life after cancer
Our services can benefit all people with cancer who experience a change in quality of life after diagnosis, including all types and stages of cancer.
Cancer Specific Services
Lymphedema Management
Fatigue Management
Deconditioning
Cording / Frozen Shoulder
Post Operative Management
Neuropathy
Balance Dysfunction
Pain Management
Joint Mobilization
All of our assessments and treatments are under the care and supervision of a physiotherapist with post graduate training in the management of patients with cancer related disorders.
you got this
Contact us today to learn more about our facility, services or to make an appointment today.
A New Facility For Physiotherapy with a Focus on Cancer Rehabilitation in Edmonton – Part 1- Why?

Why cancer rehabilitation? The answer is rather personal.By Grant FedorukWith the opening of our newest facility, this is a question that I ...

Read More