Cost of Future Care
Available at Royal Glenora, St. Albert, and Windermere locations.
Back to All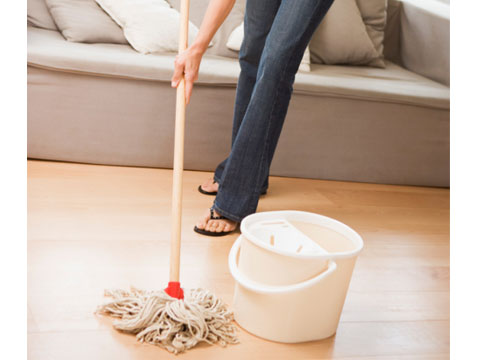 "The future . . . something which everyone reaches at the rate of sixty minutes an hour, whatever he does, whoever he is." (C.S. Lewis)
Leading Edge Physiotherapy is pleased to offer Cost of Future Care (Life Care Planning) in Edmonton and St. Albert.
When formulating a life care plan many components are required, including: reviewing medical documentation to ascertain prognosis, consulting with treatment providers, interviews with the client and their significant others, functional testing, activities of daily living assessment and research of costs associated with any recommendations.
The final report details the client's ability to participate in personal, home and community related activities, the services and supports necessary to facilitate function, and summary charts detailing cost of future care.
A cost of future care evaluation may be a separate referral or combined with a Functional Capacity Evaluation for efficiency and cost-effectiveness for the referral source.
What is a cost of future care evaluation?
A report providing an organized, concise plan for current and future needs, with associated costs, for individuals who have experienced catastrophic injury or have chronic health needs.
Is based upon published standards of practice, comprehensive assessment, data analysis, and our leading edge research.
Categories Assessed Could Include:
Medical Care
Medication and Supplies
Health Care Services
Equipment Needs
Health Maintenance
Transportation Needs
Architectural Renovations
Home Care and Home Support Services
Assessments often take place in the client's home and/or in our specially designed clinical setting.  A combination of subjective and objective information will be gathered. When an activities of daily living assessment is required we believe that it is best done in the client's home to gain a better understanding of their current ability to carry out daily tasks (ie. Personal care, cleaning, meal preparation, home maintenance).
Please simply download and print the attached form
Email or fax the form to the contact information on the form
The report fees are determined and billed on an hourly basis. The report consists of a FCE, in-home evaluation, document review and occupational therapist's professional consultation.