Fracture & Surgery Recovery
Available at St. Albert, Royal Glenora, and Windermere locations.
Back to All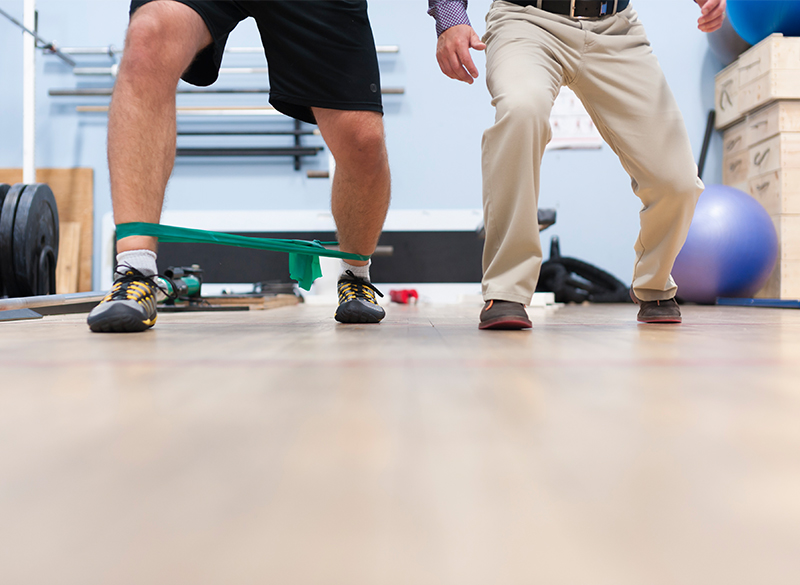 If you have sustained a fracture or have undergone surgery in Edmonton or St. Albert, we know that is only the beginning. We offer the latest technology delivered by innovative people to give you an edge on your recovery.
At Leading Edge Physiotherapy, we offer a broad scope and approach to the management of these injuries. We have assembled several protocols and combine this with our experience to offer you a comprehensive care plan to get you back to the activities, sports and life that you want to enjoy.
So your cast or brace is finally off and you think "Why isn't this doing better? Why does it still hurt so much? I want to run again…" Patients are often surprised to find out that following the immobilization period after a surgery or broken bone that their body part is nowhere near "normal." For several reasons, just removing the cast, sling or stitches does not simply make you better.
Unfortunately, the injury that you sustained has affected other tissues surrounding the broken bone or surgery site. So while your physician or surgeon may only need to see you in 6 weeks, there are many steps in between that need to be followed to ensure an optimal and complete recovery. It is very normal to have many questions about your healing. One of our most important services is to help you understand your injury and rehabilitation.
5 Causes of Overuse Injuries in Runners

Treat your body better than your tires! Like the tire in our featured image, your body will break down after a certain number of ...

Read More

Now Open In Windermere

It seems like only yesterday that we opened our first location in St. Albert. From our small corner of the world, we have enjoyed ...

Read More