Calgary - Tower Sports Medicine Calgary
Back to All
Tower Sports Medicine Calgary
T: (403)262-2620 | F:
#120, 140 - 10th Avenue SE,
Calgary, Alberta T2G 0R1
F:
#120, 140 - 10th Avenue SE,
Calgary, Alberta T2G 0R1
One of our ultimate goals is to ensure clean, spacious and complete facilities to meet a diverse population of injuries and conditions. Leading Edge Physiotherapy Tower Sports Medicine in Calgary Alberta, offers an innovative environment where we can help you achieve your best. This facility would have professional athletes drooling because your injuries and recovery are just as important as theirs are. We are certain this place will exceed your expectations.
Facility Highlights:
In addition to the hands-on care and fun that we provide, we offer several amenities to improve your health care experience:
In house – custom rehabilitation suite
Wifi
Televisions
Change-rooms
Hands and upper extremity zone
Balance and stability zone
High tech mobilization beds
State-of-the-art modalities
Private treatment rooms
Vestibular rehabilitation centre
Normatec Recovery
Engaged, happy and energetic staff
Clinic Hours:
Monday to Friday  5:30am – 8:30pm
Cancellation Policy
Please call 24 hours in advance to cancel so that others may be able to fill your spot.
What should I wear?
Please bring clothing such as tank tops or shorts that will allow us to access the area you are having treated.
What should I bring?
Copies of any previous scans or reports relating to the problem area that you are having examined
A list of any medication (regardless of its purpose) and their doses
A list of any allergies that you are aware of

Your Alberta Health Care number
Request Appointment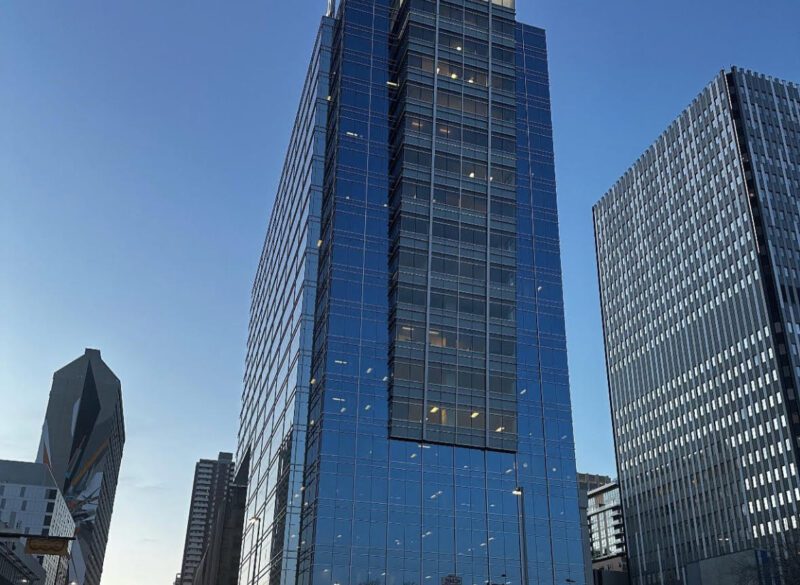 Other Locations

Heritage Valley

T: 780-761-7474 | F: 780-761-7475

2539 103A St SW, Edmonton, Alberta T6W 4Y9

view details

Royal Glenora

T: 780 761 1160 | F: 780 761 1161

11160-River Valley Road, Edmonton, Alberta T5J 2G7

view details

Windermere

T: 780 439 1138 | F: 780 439 8177

Suite 221, 5540 Windermere Blvd, Edmonton, Alberta T6W 2Z8

view details

Capilano Rehabilitation Centre

T: 780 466 1104 | F: 780 465 1247

4968 98 Avenue NW, Edmonton, Alberta T6B 2Y7

view details

Old Strathcona

T: 780 439 9212 | F: 780 439 9319

6925 Gateway Blvd NW #101, Edmonton, Alberta T6H 2J1

view details

Sherwood Park

T: 780 540 1110 | F: 780 540 1101

2, 140 Athabascan Avenue, Sherwood Park, Alberta T8A 4E3

view details

Spruce Grove

T: 780 948 8118 | F:

Suite 221 20 Westwind Drive, Spruce Grove, Alberta T7X 0V6

view details

St. Albert

T: 780 458 2669 | F: 780 458 5440

Suite 130, 145 Carleton Drive, St. Albert, Alberta T8N 3S6

view details