Functional Capacity Evaluations
Available at Royal Glenora, Windermere, and St. Albert locations.
Back to All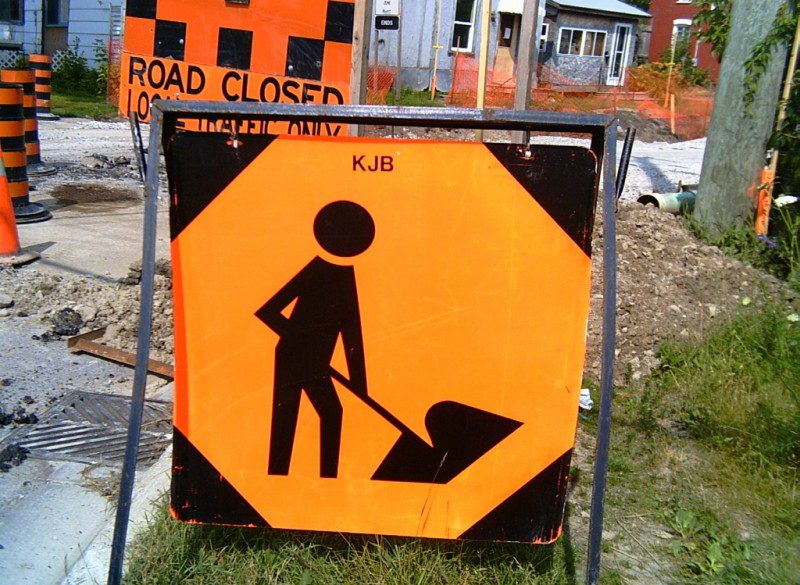 "start where you are, use what you have and do what you can" (author unknown)
Do you or your client require an independent examination to determine the current safe level of functioning after an injury or accident?
If you or your client has sustained an injury and are in need of return to work planning, work modification suggestions, legal interpretation of the impact of injury and/or recommendations regarding ongoing rehabilitation, perhaps a functional evaluation would be useful. Leading Edge is pleased to provide comprehensive functional capacity evaluations (FCE) in Edmonton and St. Albert.
What is a Leading Edge Functional Capacity/Abilities Evaluation?
This type of evaluation assesses how a person is currently functioning in their daily life and allows us to estimate the type and amount of future care (if any) they will require as well as make return to work, fitness to work and work modification suggestions.  We assess how their injury affects their daily living in both their personal and professional spheres.  We are able to individualize each assessment to gain the best understanding of how the client is limited and identify what their safe level of functional ability is.
A functional capacity evaluation is an objective evaluation consisting of a musculoskeletal examination and a series of specific functional tasks that gauge what a person is safely able to do post-injury.  We use subjective questionnaires and continually assess consistency throughout the assessment process.  We are able to detect consistency of effort and identify barriers to recovery.  Our assessment looks at how the individual responds to tasks such as lifting, carrying, pushing, pulling, repetitive type activities and fine motor tasks.  Finally our testing is adjusted to specific activities in which the client feels they are currently limited and those that may not be captured in generic functional testing.   We offer one or two day assessments, depending on the complexity of the client's injury and the information required by their insurer/employer or lawyer.
We are able to:
Assess an individual's physical tolerances related to strength, endurance, speed and flexibility.
Determine a persons unique ability to perform work and routine daily activities.
Use a systemized approach with reliable and valid evaluation instruments.
Complete the assessment to gain insight into an individual's ability to return to work post-accident, or current level of functioning post-injury.