Pelvic Health
Available at Windermere, and St. Albert locations.
Back to All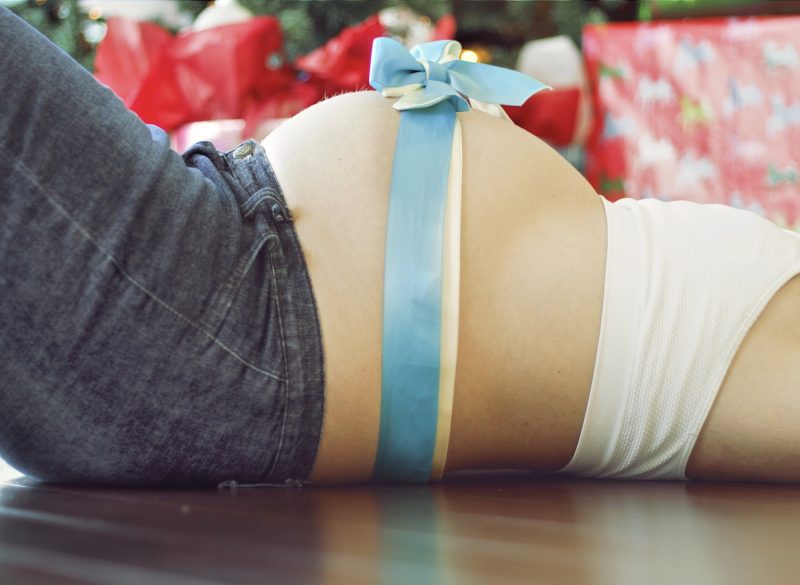 your pelvic health deserves a personal and professional approach
Leading Edge Physiotherapy is pleased to offer Women's and Men's Pelvic Health Physiotherapy for those patients dealing with pelvic dysfunction in Edmonton and St. Albert. We offer our services in a private, comfortable and professional setting that allows you to make the progress you deserve.
Pelvic health issues can come in a variety of forms. They can be embarrassing, stressful and isolating. You are not alone. We have done our homework and are excited to put today's innovations together with the experts who know how to apply the research and skills needed to improve your function.
Leading Edge Women's Health treatments encompass a wide variety of assessment and treatment techniques based on your specific needs. Women's health is a multifaceted area in health care and we bring a well-rounded approach to it. We believe that women and their treatment needs are unique and require a perspective and expertise that reflect this. Our experts offer pre and post rehabilitation management of conditions affecting women during their pre and post pregnancy stages and pre and postmenopausal stages of life. We provide care for patients that are pregnant or are 6 or more weeks post-partum and have had their post-partum follow up from their care provider.
Our Men's and Children's Pelvic Health program is designed to provide the same expert and professional approach. We recognize that the issues faced by these patients also requires an expert dedicated to the specific needs of this patient population.
We are offering the following services for women:
Pre / Post Natal Care,
Bowel or Bladder Incontinence Physical Therapy,
Pelvic Organ Prolapse Treatment &
Pelvic Pain Management
Specifically, we can provide treatment for and manage:
Pain, increased tone, scarring or adhesions noted on vaginal and/or rectal palpation and examination.
Decreased strength within the pelvic floor, and or issues with relaxation of the pelvic floor.
Perineal laceration during vaginal delivery.
Urinary and bowel incontinence.
Diastasis rectus abdominis.
Symphysis pubis.
Cesarean section scar mobilization.
Pelvic, low back and hip pain.
Pre and post natal care including birth preparation.
We also offer services for children: (Currently offered at our Windermere Location)
What to Expect at Your First Visit With A Leading Edge Pelvic Health Physiotherapist

Pelvic health issues can come in a variety of forms. They can be embarrassing, stressful and isolating. You are not alone and and you ...

Read More