the leading edge story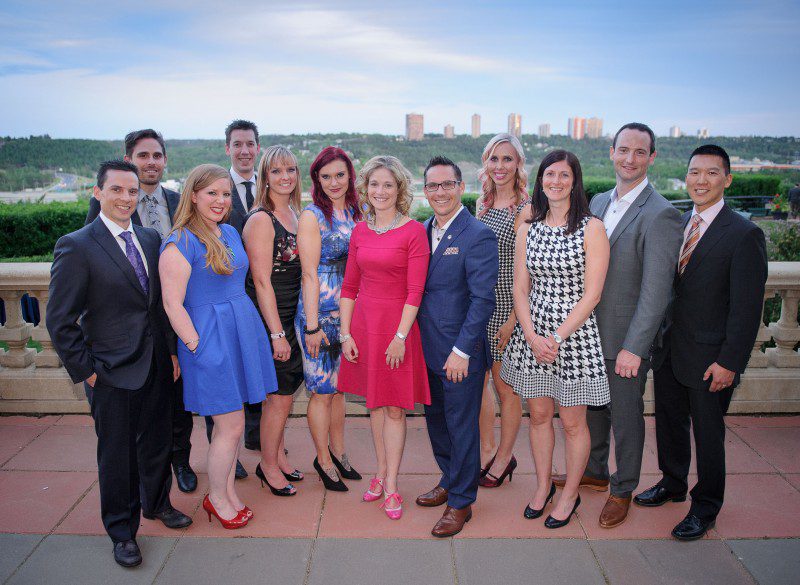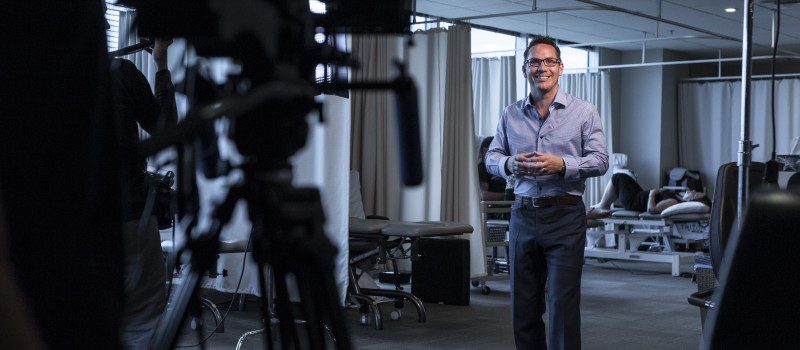 We will exceed your expectations
There has to be more to work than waking up and putting in hours for a reward that we call money. It is this fact that drives our desire to create an environment that we now call Leading Edge Physiotherapy. It is this desire that inspires us to make a difference in each person's life through the care that we deliver, the environments in which we do it and the spirit and enthusiasm that we carry through our days. It is also this desire that thrusts us into the community to make an even bigger difference than we can make one person at a time. We inherited a name that, if we live up to, can impact our world in an amazing way. We will live up to that name in our interactions patients, in our investment in technology and training and in our dedication to hiring the right people who share our values. We will live up to our name so that a treatment is more than just an hour of a patient's life.
A brief history
It is with these thoughts that several partners set out to do things differently. Sharing our love for what we do and for reasons that are beyond simply earning a living, Heidi Fedoruk, Grant Fedoruk and Anita Cassidy bought a small clinic in St. Albert in 2008 and have grown it to 10 dedicated partners (owners) and 3 amazing locations with technology and care usually reserved for professional sports teams. We added our facility within the Royal Glenora Club in 2010 and expanded our comprehensive sports therapy program in addition to introducing our Vestibular Rehabilitation program. Leading Edge expanded its St. Albert location from 1300 square feet to over 4200 square feet and brought Western Canada's first in-house rehabilitation aquatic therapy pool in 2013. In 2015 we continued to bring exclusive technology to Edmonton with the opening of our Windermere location and our investment in the Alter-G Zero Gravity Treadmill.
Still delivering on our promise to live up to our name and *logo*
With Leading Edge Physiotherapy now in 3 communities, St. Albert, The Royal Glenora Club and Windermere, we are delivering on our promise. Ever seeking new ways to help patients with their recovery, with their management of pain or with their aspirations to achieve a goal, these locations now include an aquatic therapy pool, zero gravity treadmill, radial shockwave, intra-muscular stimulation, acupuncture and other advanced treatment techniques. At Leading Edge Physiotherapy we believe life shouldn't hurt.  We offer our edge, our technology, our training and our people to every patient who walks through our doors.
Edge Experts
Our skilled and fun-to-be-around physiotherapists are devoted to showing you that we care, in an atmosphere that will make you feel at home. Learn more about our team and what we can do for you.
See All Experts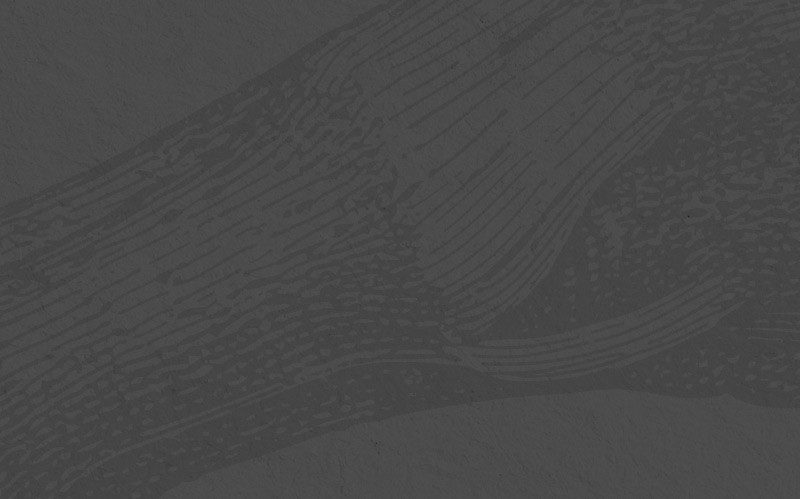 Edge Experiences
"Had been experiencing continuous pain in my knee (especially when climbing/descending stairs) and seen a physiotherapist who was not able to provide treatment that would help to overcome the issue.  "
- D.B.
More Experiences