edge experiences
Back to All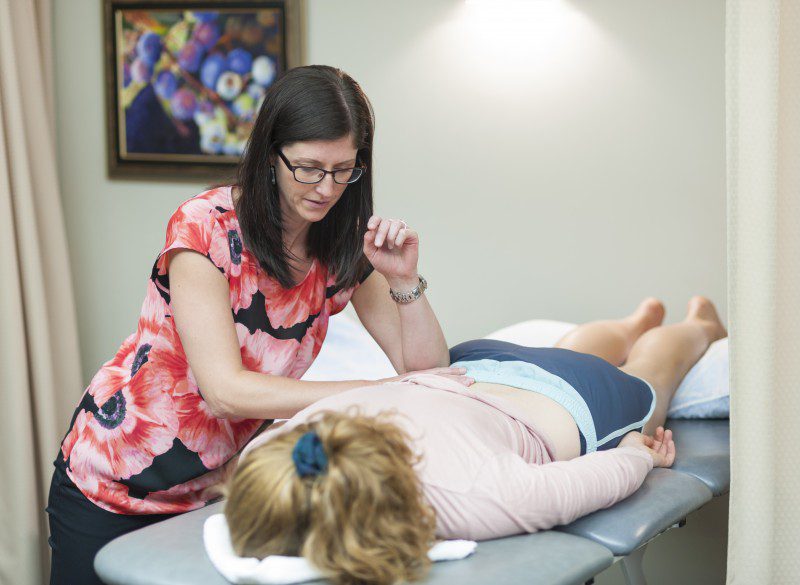 We derive our success from the achievements of our dear patients in their recuperation from pain and injury
Beyond the hands on care, the amazing technology, the extensive training, the community environment, the cleanliness, the unique team and the fun, is a simple feeling that one gets as they experience our approach. We dedicate our lives to making sure that your experience is as personal to you as your name. Your care is a by-product of the total experience from the time you call us to the time you walk out the door for the last time.
We are confident that we can reduce your pain, improve your motion, help you to achieve your goals and make a difference in your life, but the best way to understand our approach is through the insight and success of those who we have been so privileged to treat. Offer your experience if you, like others, have been amazed.
Take a moment to read what real-life patients have to say:
I have been to other physiotherapists, Anita and Leading Edge are by far, the best because their treatments are progressive and hands on. I can play as hard as I want and I know that if I hurt myself, Anita will help get me back playing again.

I can do it.

I have been a client of Leading Edge Physiotherapy since its opening, and I can highly recommend this clinic.  It is 5 star in absolutely every aspect.

Read More

My daughter plays competitive club soccer and when she sprained her ankle very badly in a game, we immediately came to see Dan. He was able to make her understand how important it was to have her ankle heal properly.  Because she followed his instructions, she was back on the field in about 6 weeks and has now fully recovered and playing back at her same skill level. 

Read More

Just a short note to thank you Dan for your treatment and kindness while I recuperated from knee surgery. You made the recovery as enjoyable as it could have been. Thanks or getting me back on my feet!

Dan, I hope your patients know how lucky they are to have you as a therapist. You are a good PT and wonderful. Thanks so much for the help with my wrists, and for all the great care.
Load More