edge experts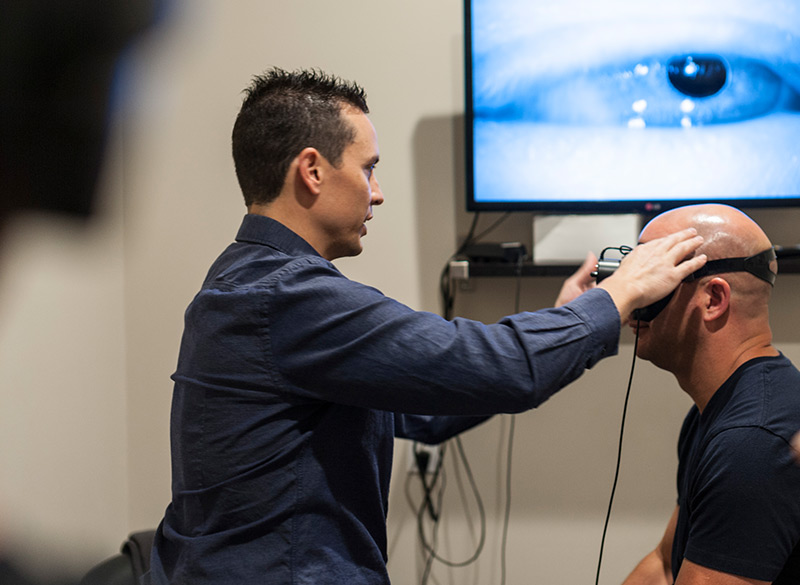 we are committed to providing a knowledgeable and professional approach to client care, with personality.
Our skilled and fun-to-be-around physiotherapists are devoted to showing you that we care, in an atmosphere that will make you feel at home. We know that building relationships ensures that you will receive the care in a manner that you will be comfortable with; we know that building trust creates an environment where the right care will be delivered; and we know that building anything requires the right person with the right tools at the right time.
We want to exceed your expectations, thus we have assembled a highly trained team, with the skills necessary to treat your injuries at every stage of the healing process. Beyond graduation our skills not only remain razor sharp, but continually improve to keep us at the leading edge of medicine.
We treat in a manner and style that has to be experienced to understand. Please take the time to check out our team, because despite our amazing locations, technology and training, our real edge is our people.