CRP (Community Rehabilitation Program) Funding
Back to All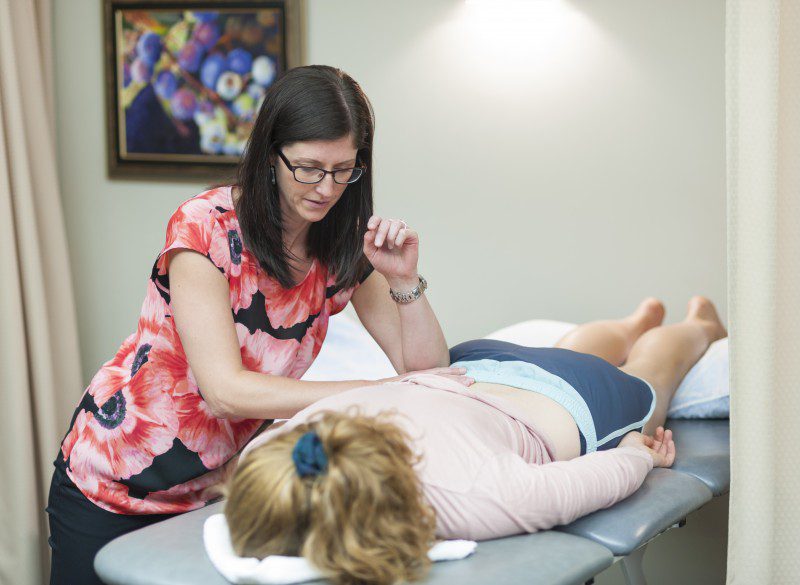 highlights:
No medical referral necessary
Limited treatment visits and a wait to access your first assessment
Approval based on a Determination Of Needs (DON)
This program is available on a limited  basis for individuals wishing to access our services.  Funding is based on assessed need and if you qualify, you can receive 2 visits beyond the funded assessment paid by Alberta Health Services.  All Albertan's accessing our service may undergo a CRP assessment, however, because the funding is limited and linked to a "cap," there is a wait to access this assessment.
The community rehabilitation program is not available for those seeking specialized services such as IMS, Acupuncture, The Whiplash Recovery Program or Radial Shockwave.
Should you wish to access our service immediately, you may pay privately and access your Extended health benefits, while waiting for your assessment.  Following your assessment, based on your determined need, you may qualify for up to 2 further visits under this program.
A physical therapist will assess the impact that your injury or condition has on your daily activities, and the benefit you are likely to get from therapy.  Based on these categories they will determine whether you qualify for the 2 further CRP funded treatments.  If you do not qualify based on your assessment, you may access Extended Benefits, or seek a second assessment at another CRP clinic.
CRP physical therapy assessments are available to residents with a valid Alberta Personal Health Care Number.
Back to All Funding