Fracture and Surgical Rehab Funding
Back to All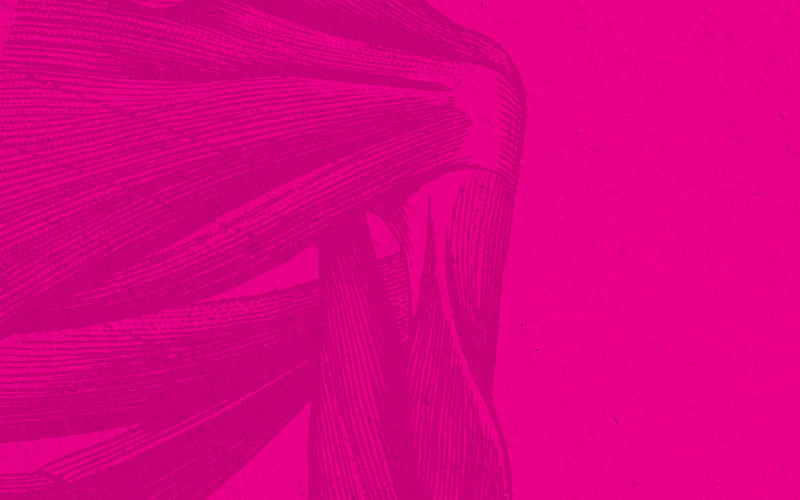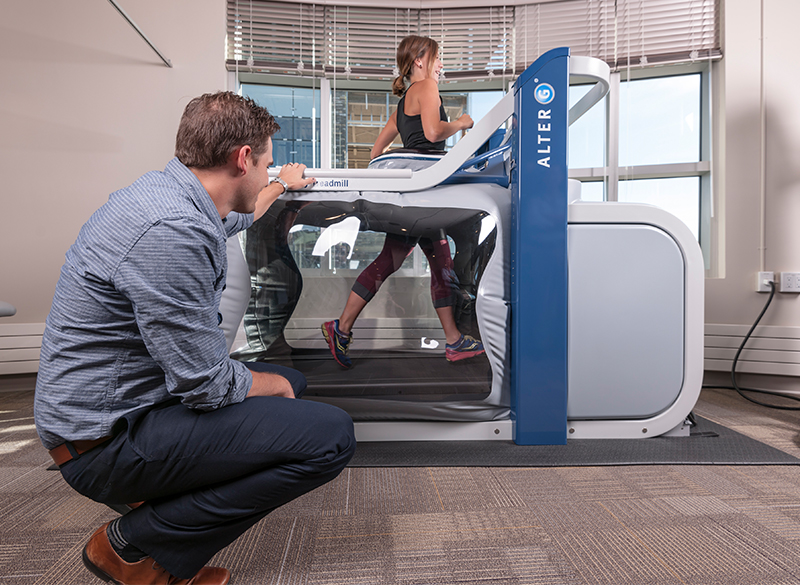 highlights:
CRP Funding available at our St. Albert and Royal Glenora Locations
Windermere: funding is available privately or through your Extended Health Benefits
No medical referral necessary
No wait to access our physiotherapy services for fracture or surgery rehabilitation
St. Albert and Royal Glenora Locations
Your assessment and a limited number of treatments are covered by Capital Health's Community Rehabilitation Program (CRP).  One assessment and 6 treatments are covered.  Once these treatments are completed, private benefits must be  exhausted to access further CRP funding.  If no private benefits are available, your therapist can request further treatment through the CRP program.
You must access the services within 6 weeks of your injury or 2 weeks of the removal of the cast/sling.  In certain circumstances, such as a later referral from your physician or specialist, you may still qualify for access to this funding.
There is no wait for these services and we request that you inform our reception that you have sustained a fracture or undergone surgery prior to your visit.  Most but not all surgeries qualify for funding therefore it is important to confirm with our receptionist prior to booking your assessment or your physiotherapist following your assessment.
Windermere
We offer many advanced treatments to assist and hasten your recovery after a surgery or fracture. These include the Graston Technique, our Alter-G Zero Gravity Treadmill, exercise therapy, sports therapy and the latest modalities. At this facility all post surgical and fracture rehab services are funded by the individual or their 3rd party benefits.
As your injury will be assessed by a registered physical therapist and as all treatments are performed by a physical therapist at our facility, procedures are considered physical therapy and should therefore be covered by third party physical therapy insurance coverage.
If you have any questions regarding our service fees, processes or funding options, please do not hesitate to contact one of our locations.
Back to All Funding