WCB (Workers Compensation Board)
Back to All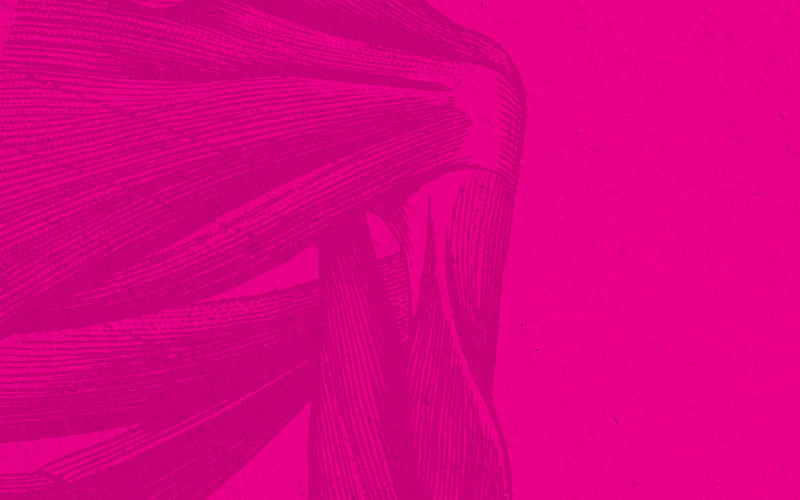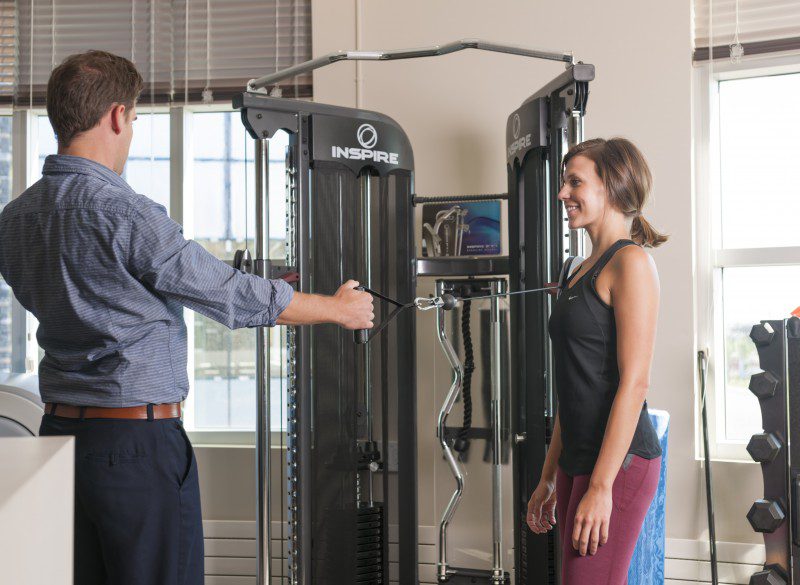 It shouldn't hurt to work!
If  you have been hurt at work and are entitled to WCB in Edmonton or St. Albert, the the following will apply to you:
Your assessment and first treatment on that date are covered by WCB.  Beyond this, you may qualify for up to 21 visits in 6 weeks if your claim is accepted.  It is important to report your injury as soon as possible, complete the necessary WCB forms and see a physician for referral to our clinic.
What to do if you are hurt at work
1. Tell Your Employer
Tell your employer the details of your injury. After receiving notice, your employer must report your injury to WCB-Alberta within 72 hours if:
you need medical treatment beyond first aid
you cannot do your job beyond the day of accident
2. Tell Your Health Care Provider
Tell your health care provider you were injured at work. Your doctor must report your injury to WCB-Alberta within 48 hours.
3. Tell WCB
Tell WCB-Alberta and send your Report of Injury form right away. You can get forms from your employer or WCB's forms page, any WCB-Alberta office or report online.
4. Access the treatment prescribed by your physician.
Should that service be physiotherapy, contact our reception. You should begin treatment within a week of referral.
WCB Resources
Back to All Funding