Blue Cross, ASEBP, RCMP, Veteran Affairs
Back to All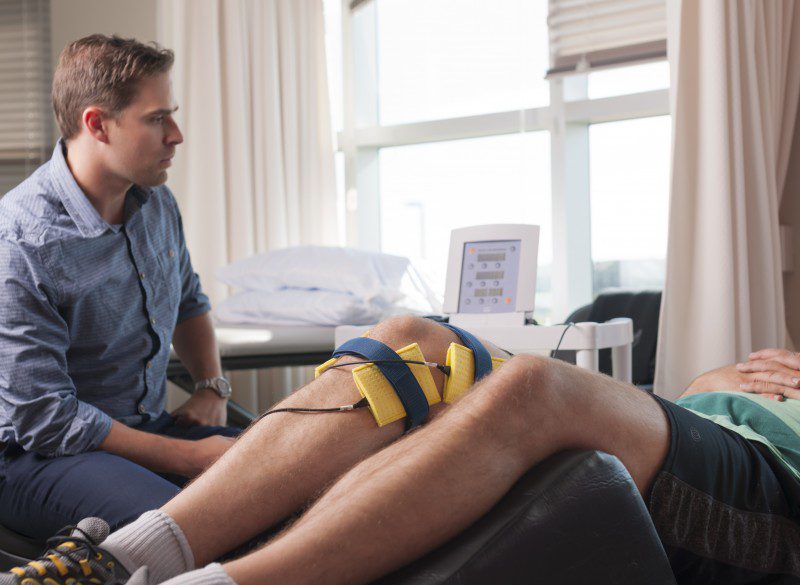 highlights:
No medical referral necessary
No wait to access our physiotherapy services
We can assist you with billing of our services to these funding agencies directly
You must co-pay the balance of the treatments not covered by your benefits
We reserve the right to require payment, should the above benefits providers fail to pay within a reasonable time-frame.
To access these funding options, we require that you provide and complete the necessary forms for submission.
Please notify our reception if you have these options available to you at the time of booking. This will help us to facilitate the direct billing and assist with determining the extent of coverage available to you.
If you have any questions regarding our service fees, processes or funding options, please do not hesitate to contact one of our locations.
Back to All Funding