Private Physical Therapy
Back to All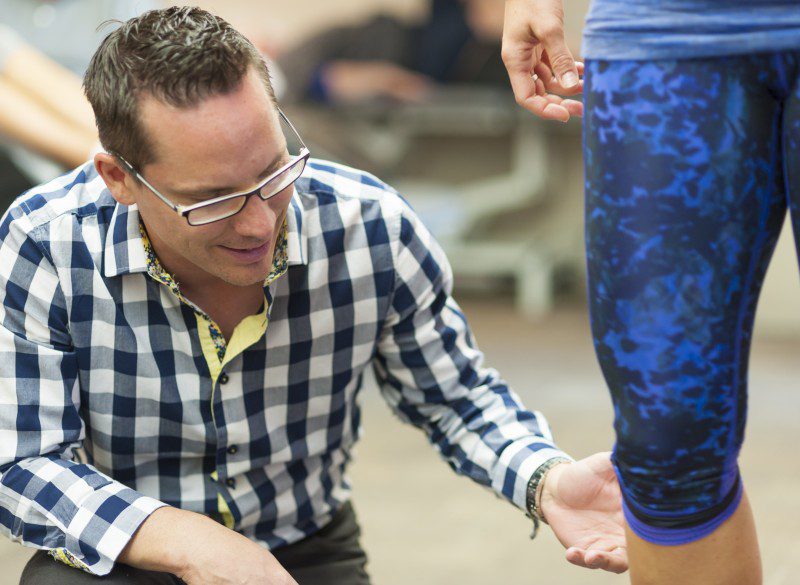 highlights:
No medical referral necessary
No wait to access our physiotherapy services
You must co-pay the balance of the treatments not covered by your benefits
Advanced services such as Ims, Radial Shockwave, Acupuncture, Aquatic Therapy, Decompression and more are available during your treatments (locations and fees vary).
Sports Injuries, Pain Management, Acupuncture, Graston Technique, Aquatic Therapy, Vestibular Rehabilitation and IMS (Gunn) can all be accessed immediately by calling us to set up an appointment for assessment.
Extended Health Benefits

As your injury will be assessed by a registered physical therapist and as all treatments are performed by a physical therapist at our facility, procedures are considered physical therapy and should therefore be covered by third party physical therapy insurance coverage.
Many of our clients have coverage for both physiotherapy and acupuncture through their extended benefits providers. If you do have coverage there are usually yearly maximums in addition to percentage limits per visit.  Be sure to confirm your limits, coverage amounts and service provider eligibility with your provider and/or human resources department.
Our policy is that clients pay after each visit and then submit their receipts for reimbursement.
We can facilitate billing on a multiple treatment basis only by leaving a credit card on file.  There is no need for a medical referral unless required by your extended benefits provider.
The Following services are not covered by
any

Alberta Health Funding:
IMS
Radial Shockwave
Vestibular Rehab
Alter-G Zero Gravity Treadmill
TMD Program
Whiplash Recovery Program
Custom Orthotics
If you have any questions regarding our service fees, processes or funding options, please do not hesitate to call one of our locations.
Back to All Funding