Income Support, Post Secondary, Seniors
Back to All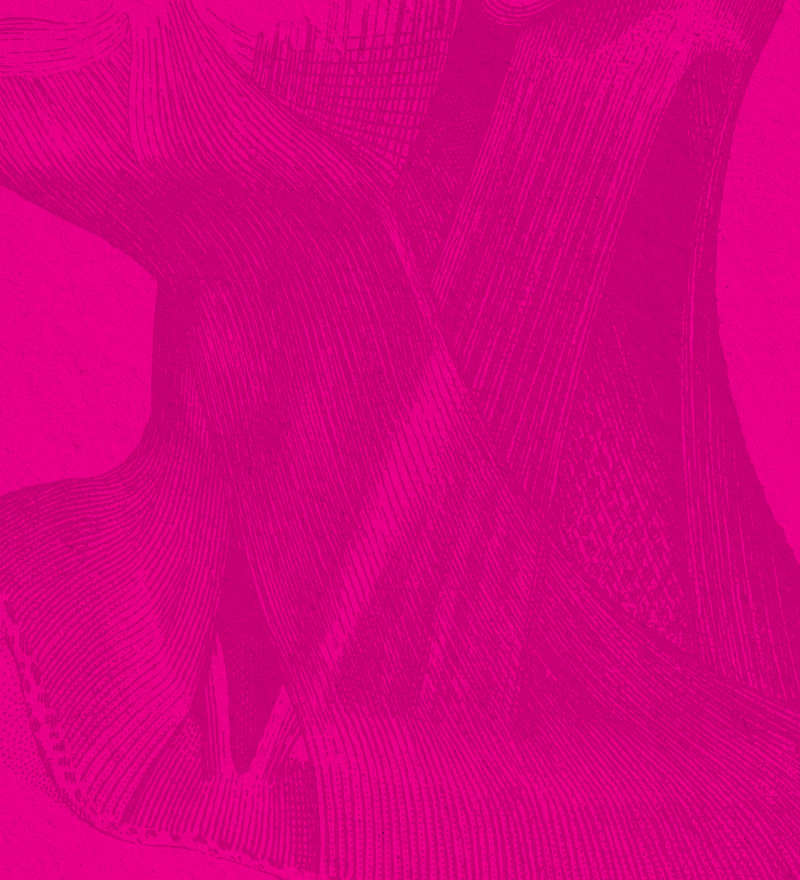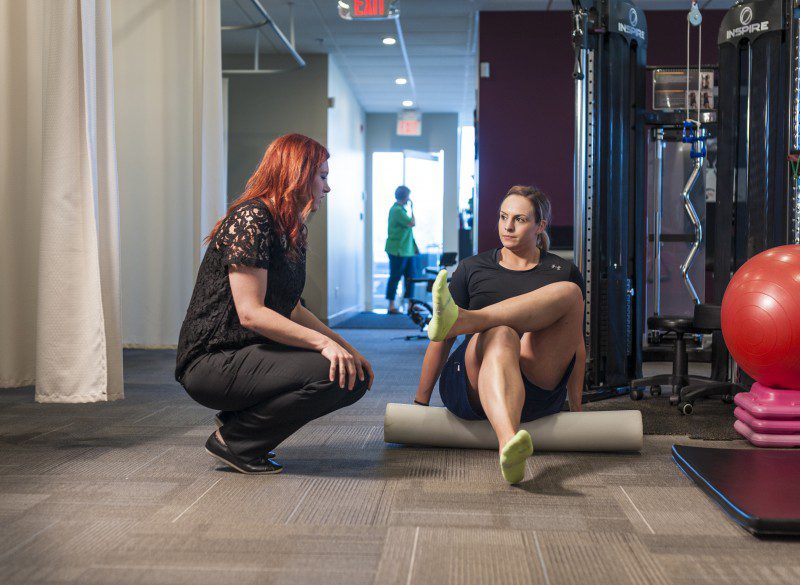 Special Funding Circumstances:
Available at our St. Albert and Royal Glenora Locations only
No medical referral necessary
Low Income
University/College Students
Seniors benefits
Temporary hardship
If you meet certain criteria you may qualify for one assessment and six treatments.  A means form must be completed.  Please contact our office to arrange an assessment, and to complete the means form.  Alternatively, please download our PDF version and bring the form to your initial assessment.
Special Funding Circumstances Means Form
CRP physical therapy assessments are only available to residents with a valid Alberta Personal Health Care Number.  There is a  short wait to access this funding source.
Did we mention that there is no medical referral necessary?
If you have any questions regarding our service fees, processes or funding options, please do not hesitate to contact one of our locations.
Back to All Funding