Andrew Chau
BScKin
Back to All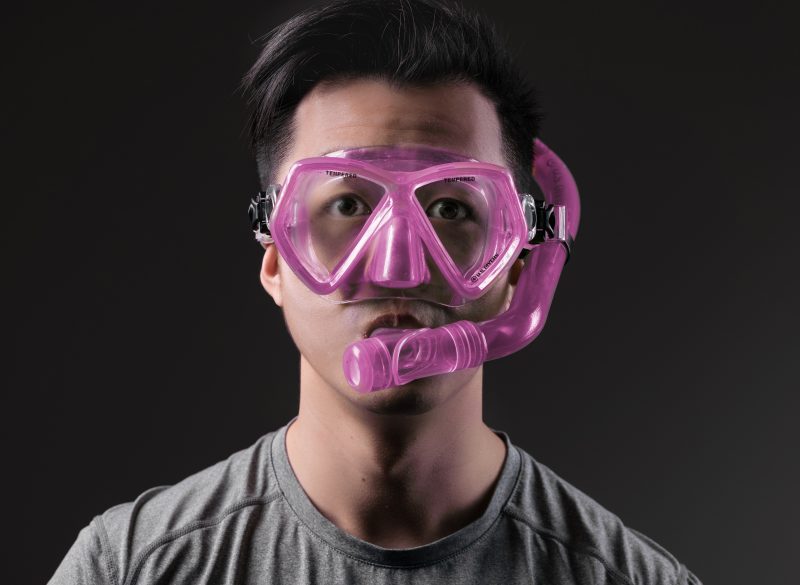 this guy doesn't just dip a toe in, he's all in for your recovery
training
Aquatic Therapist / Kinesiologist
Bachelors of Science degree specialized in Kinesiology (with distinction) – 2014
Alberta Kinesiology Association – Registered Kinesiology -2017
Canadian Aquatic Rehab Instructors – Aquatic Physical Therapy in Orthopedics – 2017
Canadian Aquatic Rehab Instructors – Aquatic Physical Therapy in Neurology – 2017
Canadian Society for Exercise Physiology – Certified Personal Trainer – 2017
Aquatic Therapy & Rehab Institute  – Aquatic Therapy Certificate – 2017
Kinesiotaping – Taping Provider 2016
Snowboarder, Breakdancer , Avid Videographer & Pool Expert
personality
Andrew ever since he was younger had a dream to become a Physiotherapist.  He knew being in the rehabilitation-field; he could apply his passion of helping others combined with exercise and fitness.  When Andrew graduated out of the Kinesiology program, Andrew knew the difficulties and competitiveness when entering the Physiotherapy program.  It was then, Andrew found us at Leading Edge where we were able to see the skills, creativity and the potential Andrew could utilize in the Aquatic Rehabilitation Pool Department.  Andrew realizes the importance of Kinesiology and educating the public about the value of exercise to rehabilitate and prevent future injuries from happening.  Being one of very few aquatic rehabilitation experts and having access to our Swimex Rehabilitation Pool, Andrew has a very unique career and our patients are very fortunate to have him.
Favorite book –Not much of a book reader because he is more comfortable behind a camera, he does enjoy the best buy flyers, tech review magazines and videography books.
Favorite sport – Andrew loves Ice hockey but unfortunately he can't skate well… so watching it and playing ball hockey is the next best thing.
Favorite movie – Toy Story 1 2 3, Up and almost every Pixar Movie.
Clinic nickname(s) – The Pool Guy / The Pool Boy / Slave-driver
Favorite Hobby – Creating and producing Cinematography and videos for his youtube channel.
Favourite Places to visit – Japan and Hawaii
Clinical Pet Peeve – he loves everything about leading Edge so what could peeve him?
Something you may not know about him – Andrew makes a video for every vacation he goes on and puts them on his youtube channel where he currently has 109 subscribers #famous #notreally #hewishes
Staff say – "Andrew is the only person allowed to wear shorts to work!" – trust me people, it's hot in that pool room…..
What our patients say after they use the pool – "Andrew… why do I feel so heavy out of the water?" –  In Reality, they are going to be sore tonight, tomorrow and the next day and they will thank him for it.
Superhuman Talent –Andrew is able detect if you are cheating with your exercises (so do them right!)
edge
Andrew graduated with a Bachelors of Science specialized in Kinesiology in 2014.  His experience in private practice provided him with skills in delivering exercise prescription while meeting the needs and goals of every patient he works with.  He then garnered further training and credentials in aquatic therapy and has become our head aquatic therapist in our hydrotherapy department.  He understands the advantages of aquatic therapy and will provide you with the knowledge and tools needed to be successful both in and out of the water.  Not only is he in charge of direct patient care, he communicates closely with all our edge experts to provide the best aquatic therapy program for those looking to rehabilitate in water.  Andrew has developed strong observation skills to see what may hinder your movements and provides tips on how to get your body moving efficiently.  He continues to strive and expands his practice with more Aquatic Therapy courses and continues to pursue his Certified Exercise Physiologist certification from the CSEP.
Request Appointment
Listen: On Male Pelvic Floor Dysfunction with Guest Expert Meaghan Clarke

In this episode, we have the privilege of welcoming Physiotherapist Meaghan Clarke as our special guest. Our primary focus centers on the topic of ...

Read More

Listen: On Blood Clots with Guest Patient Margaret

In this episode we are joined by a patient who experienced blood clots following a simple contusion. Having banged her leg, Margaret then went ...

Read More

Listen: On Palliative Care and Being a Palliative Care Physician with Dr. Brit-Leigh Fermaniuk

In this episode, we are joined by Edmonton palliative care physician Dr. Brit Leigh Fermaniuk. We discuss several topics including why she chose this ...

Read More

Listen: On Low Back Pain – When It's A Disc Herniation with Guest Haley Benwood

A lot of people can relate to low back pain. Listen to Hayley, a young athletic woman who has a herniated disc and one ...

Read More

Listen: On Competetive Dance & Becoming a Physiotherapist with MJ Dupuis Arsenault

In this episode we are joined by Marie-Josee ("MJ") to discuss life as a competitive dancer. Topics include what it's like to compete in ...

Read More