Jeff Krook
BSc, MScPT
Back to All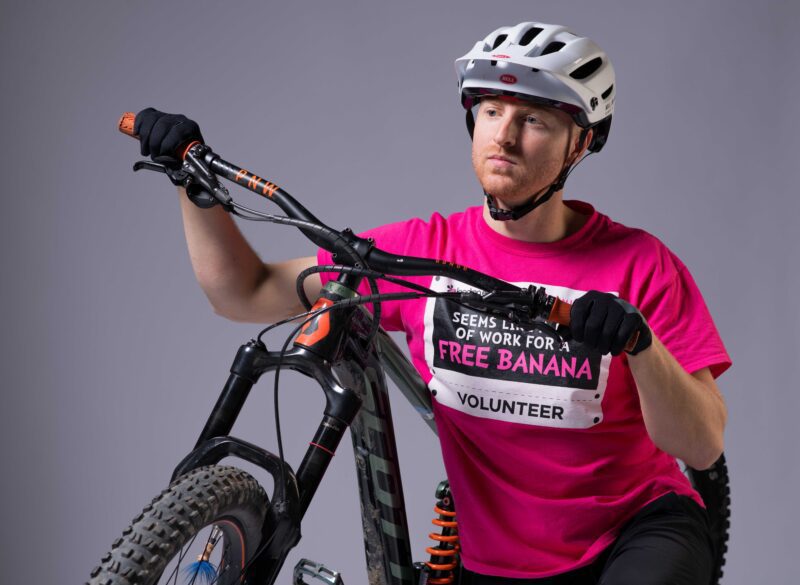 ain't no mountain high enough… to keep him from healing you!
training
Physiotherapist
Bachelor of Science in Biology, MacEwan University – 2017
Masters in Physical Therapy, University of Alberta – 2022
Advanced Manual Therapy, Leading Edge Physiotherapy – 2023
personality
Jeff is a born and raised Edmonton resident, where he grew up loving everything outdoors, science and nature, sports, and being around friends and family. With two parents in healthcare, he knew early on the path he would take. Following a Bachelor's degree, Jeff spent some time involved in a neuroscience lab where he tailored skills in critical thinking and learning how to collaborate with researchers across Canada and the United States, and published several papers along the way. After working with animals in the lab, the next step was working with people – his passion for keeping active and science came together in a Master's Degree in Physical Therapy from the University of Alberta. Currently he can be found struggling up the inclines and borderline out of control on the declines of the river valley on his mountain bike, hopefully avoiding becoming his colleagues' new patient along the way. He looks forward to meeting every new patient and helping them get back to doing what they love!
Favorite books –  A couple of his favourite reads are Into the Wild and Into Thin Air – both tell incredible adventure stories written by Jon Krakauer.
Favorite Music – Will listen to anything but usually has a 90s/2000s rock playlist going when he's DJing at the clinic!
Movies he  loves – He could binge watch the Lord of the Rings trilogy every day for the rest of his life, but is also a fan of pretty much anything directed by Ridley Scott: Alien, Gladiator, Black Hawk Down, or The Martian are some of his other favourites. In times that he needs a good laugh, anything with Will Ferrel will be on!
Favorite sports/activities – He loves mountain biking, but believes it's even better if you combine that with a good camping trip and exploring some new terrain in the mountains.
Physio nickname – Just "Jeff!"
What his physio assistants say about him – He was once called the family dog when we were trying to decide who was who in the "clinic family" of Leading Edge Windermere. Is that a compliment? we aren't quite sure.
Clinical Pet Peeve – Running behind. Everyone has such busy schedules, so he always does his best to respect everyone's time and hopes they do the same for him.
Something you may not know about him/her – He is a published researcher. Before physio Jeff spent several years doing neuroscience and ecotoxicology research, and you can find his name on several published papers.
Superhuman Talent – Unlimited energy reserved especially for playing with his dog
edge
Jeff began his academic career with a Bachelor of Science degree in Biology in 2017. Finding academics fulfilling, he continued with this path working in a research lab trying to find the next step. Physiotherapy was that next step, allowing him to fulfill both his scientific curiosity and love for working with people and activity. He began with Leading Edge immediately after graduation, as a second generation Leading Edge member after his father, Greg – a long time member of the Leading Edge family. Jeff can be found at Leading Edge Windermere location, working closely with his patients using his skills from his research background combined with his personal touch to get you back to doing what you love. Jeff recently completed his advanced manual therapy course with Leading Edge and is bringing those amazing hands-on skills to patients like you.
Request Appointment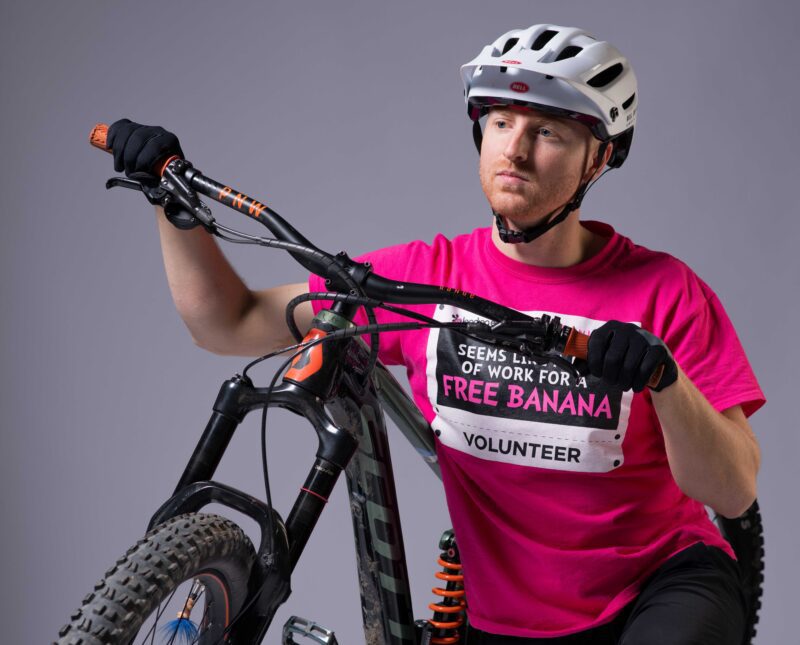 Listen: On Male Pelvic Floor Dysfunction with Guest Expert Meaghan Clarke

In this episode, we have the privilege of welcoming Physiotherapist Meaghan Clarke as our special guest. Our primary focus centers on the topic of ...

Read More

Listen: On Blood Clots with Guest Patient Margaret

In this episode we are joined by a patient who experienced blood clots following a simple contusion. Having banged her leg, Margaret then went ...

Read More

Listen: On Palliative Care and Being a Palliative Care Physician with Dr. Brit-Leigh Fermaniuk

In this episode, we are joined by Edmonton palliative care physician Dr. Brit Leigh Fermaniuk. We discuss several topics including why she chose this ...

Read More

Listen: On Low Back Pain – When It's A Disc Herniation with Guest Haley Benwood

A lot of people can relate to low back pain. Listen to Hayley, a young athletic woman who has a herniated disc and one ...

Read More

Listen: On Competetive Dance & Becoming a Physiotherapist with MJ Dupuis Arsenault

In this episode we are joined by Marie-Josee ("MJ") to discuss life as a competitive dancer. Topics include what it's like to compete in ...

Read More