Kristen Fitzgerald
BScPT, CMAc, CGIMS
Back to All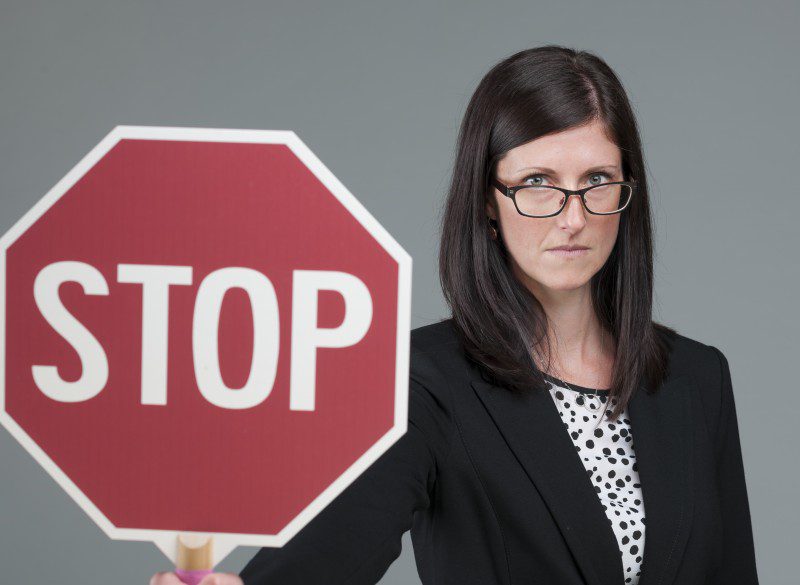 soft spoken, thoughtful and caring with a kick of spice when needed
Training
Physiotherapist
Bachelors Of Science in Physical Therapy, University of Alberta – 2003
Gunn IMS Certification, Institute for the Study and Treatment of Pain, British Columbia – 2010
Medical Acupuncture Certification (Dr. Aung), University of Alberta – 2009
Radial Shockwave Certification – 2010
Mini-residency in TMD and Oralfacial Pain – 2012
Runner, golfer, yoga enthusiast and cross country skier
Personality
Kristen decided to become a physio because as a child growing up, she was very chatty, I know, hard to believe, but she loves people! She also loved helping people and would walk around with a homemade medical bag just in case she needed to help her brother after he scraped his knee. She knew that she wanted to work with people and be in the medical field when she grew up. She is soft spoken, thoughtful and caring with patients and all those who surround her (including Tayler, Dan and Grant). Don't let her quiet demeanor fool you though, as she can be pretty tough when needed. With Grant around she's ready for anything. Kristen continues to love to talk to people and is the voice of reason at Leading Edge RGC. There is certainly never a dull moment, but when things start skating the line Kristen is there with her charm and wit to bring things under control. Kristen enjoys laughing at most of the antics and you can truly always feel funny as she will laugh at anything.
Favorite book – the Memory Keeper's Daughter, The Time Traveller's Wife. She loves reading and so finds it unusually hard to pick favorites.
Favorite sport – running: it gets her outside, clears her mind and gives her time to listen to real music rather than Grant's versions.
Favorite movie – PS I Love You, Good Will Hunting and Anchorman are tops on her list. Be careful not to bring up anchorman with her or the entire treatment will be explained using quotes from Ron Burgundy or Brian Fantana. "They've done studies, you know. 60 percent of the time, it works every time."
Favorite Hobby – spending time with her little family which is newly expanded with the addition of Finn.
Clinical Pet Peeve – people who forget to smile! Or Tayler clicking his pen and twirling it over and over and over.
Something you may not know about her – She has gone sky diving once. Not something you'd expect from our Cautious Connie!
Staff say – "She's great to work for, but she doesn't like it when other people touch her pen!" (FYI She places a color band on each new pen to identify it as hers.)
Superhuman Talent – She has 2: If given the opportunity, she could fall asleep under any circumstances in about 1 minute. She can also chew her food exactly 32 times per bite without having to count.
edge
With 12 years of experience in the field, Kristen brings an abundance of experience to her practice. She has advanced credentials in chronic pain management utilizing the GUNN IMS method to treat myofascial pain and dysfunction. In addition, she studied with Dr. Aung to achieve her certificate in medical acupuncture from the University of Alberta, has radial shockwave certification and has undergone further training in the utilization of the Graston Technique. In 2o12 she underwent a mini-residency in TMD and Oral-facial Pain from the University of Minnesota which she has applied extensively for the treatment of our patients with jaw related pain and dysfunction.
Request Appointment
Comedy Night

YUP IT'S US AGAIN: We are back again and getting more fun with age. We are pleased to be hosting the Leading Edge Comedy ...

Read More

Full Steam Ahead & It's Only March

We are so very privileged to live and work in Edmonton and St. Albert. We believe that with that privilege comes a level of ...

Read More

Meet our Leading Edge Vestibular Rehabilitation Team in Edmonton & St. Albert

At leading Edge Physiotherapy we don't just offer vestibular rehabilitation. We offer a full spectrum of services for those suffering dizziness, balance and vestibular ...

Read More

Leading Edge Physiotherapy & Lululemon RunWild 10k Run clinic

If the kids can - We can: Leading Edge is teaming up with our friends at Lululemon to offer training for RunWild! The Challenge: ...

Read More

What Does Spinal Decompression Do?

Traction is the Treatment – Decompression is the Result Traction is the process of drawing or pulling. When we utilize our hands or some mechanical ...

Read More