Lindsay James
MScPT, BScKin, CAFCI, CGIMS
Back to All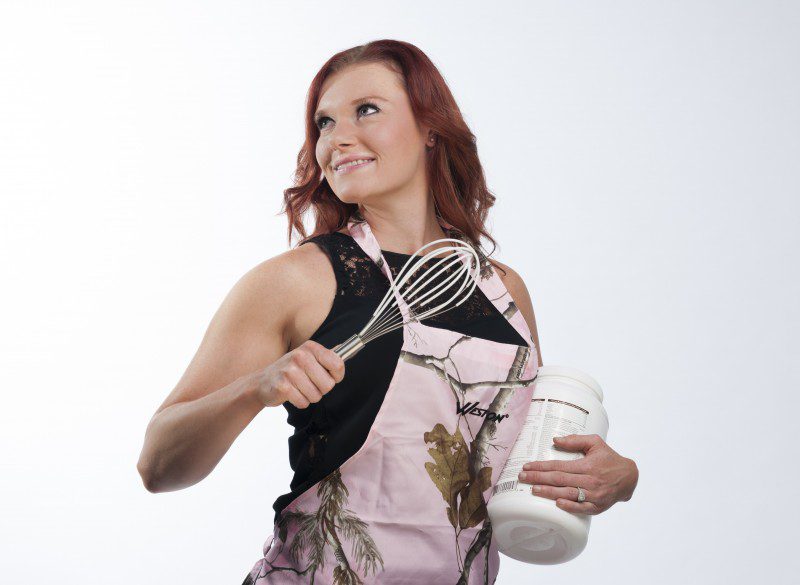 has the knack for helping people meet their goals
training
Physiotherapist
Masters in Physical Therapy (with distinction), University of Alberta – 2010
Bachelors of Science degree in Kinesiology
Canadian Acupuncture Foundation Institute Certification – 2012
Radial Shockwave Certication – 2012
Mini-residency in TMD and Oralfacial Pain – 2013
Gunn IMS Certification University Of British Columbia – 2015
Hydrotherapy Team Lead
Fitness enthusiast, amateur body builder and hunter
personality
Lindsay grew up in the St. Albert area and loves the community. She chose a career in physiotherapy where she could meld her love for anatomy with her desire to see people improve and reach their own personal goals. She has been a physio since 2010 where being an avid fitness freak she can relate to injuries that sometimes come with the territory. When she's not in the gym she can be found exploring the actual wilderness (not Heidi's definition which is the trees by her backyard). Lindsay can walk across a stage at a fitness competition in plastic high heels or dig her quad out the mud in rubber boots. Talk about versatility.
Favorite book – Her daily read is the ingredients and nutritional facts on everything she eats.
Favorite sport – She spent her high school years on the rugby pitch, as well as in the weight room. As a spectator, she took in her first NFL game in San Diego last year and loved it. But who wouldn't?
Favorite movie – Zoo lander. She's ready for a "walk off" at any given moment.
Favorite Hobby – Working out. Period. If you don't see Lindsay it's because she's working out. She recently competed in her first body building show in the bikini/fitness model division. It took a huge amount of time, commitment and protein powder recipes.
Clinical Pet Peeve – Taking the time to find something she needs. So she steals from all her totally understanding and sympathetic colleagues, especially Rachel. Nothing is safe. Pens, stools or the Graston tools… they don't stand a chance.
Something you may not know about her– She loves to hunt. Insert joke about tickets to the gun show here.
Staff say – Option 1) "She's thoughtful, whether it's remembering a patients birthday and baking them a cake or remembering to ask how that final exam went, she likes to remember the little things, and celebrate them or ask about them and let patients know she cares and take a vested interest." Option 2) "Where is my pen?"
Superhuman Talent – Eating. She seems to never stop.
edge
Lindsay has spent her spare time studying and honing her skills. She has achieved her certification in acupuncture, GUNN intra-muscular stimulation and a mini residency in tempero-mandibular joint dysfunction. Having attained these advanced credentials to assist her patients with their recoveries, Lindsay takes her inspiration from many sources. These sources include her partners, close friends and family. Seeing these people succeed in their own way and cheer her on in her adventures gives her motivation, creativity and drive. They also make amazing assets as she excels at fitness and body building. Learning the barriers to success, setting goals and reaching them in all of her endeavors, be it professional or in the body building realm, gives her the understanding necessary to help her patients meet theirs.
Request Appointment
Comedy Night

YUP IT'S US AGAIN: We are back again and getting more fun with age. We are pleased to be hosting the Leading Edge Comedy ...

Read More

Full Steam Ahead & It's Only March

We are so very privileged to live and work in Edmonton and St. Albert. We believe that with that privilege comes a level of ...

Read More

Meet our Leading Edge Vestibular Rehabilitation Team in Edmonton & St. Albert

At leading Edge Physiotherapy we don't just offer vestibular rehabilitation. We offer a full spectrum of services for those suffering dizziness, balance and vestibular ...

Read More

Leading Edge Physiotherapy & Lululemon RunWild 10k Run clinic

If the kids can - We can: Leading Edge is teaming up with our friends at Lululemon to offer training for RunWild! The Challenge: ...

Read More

What Does Spinal Decompression Do?

Traction is the Treatment – Decompression is the Result Traction is the process of drawing or pulling. When we utilize our hands or some mechanical ...

Read More