Miia Reardon
MScPT, BScKin
Back to All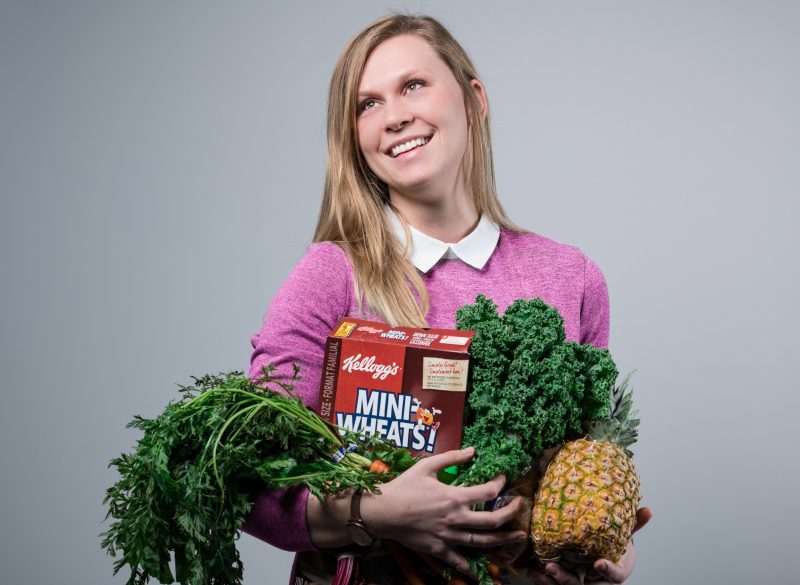 your recovery is her life's work
training
Physiotherapist
Masters of Science in Physical Therapy, University of Alberta – 2016
Bachelor of Kinesiology, University of Calgary – 2011
AA1 and AA2 Medical Acupuncture Accreditation, Acupuncture Foundation of Canada Institute
Shockwave Certification – (Pending)
Canadian Physiotherapy Association Orthopedic Division of the CPA level 1 – 2016
Canadian Physiotherapy Association Orthopedic Division of the CPA level 2 – 2018
Mulligan Concept Lower Quadrant – 2017
Myofascial release – 2017
Beach bum, coffee connoisseur and enjoyer of the little things
personality
Miia has cornered the market on a love for work. She believes that a work life balance is working and living – not one or the other. Working to get to know all kinds of different people; working to make a positive difference in their lives, and working to get better at what you love to do make up her work recipe in equal parts. Oh we musn't forget that enjoying some food while she is at it is also important. After graduating with her kinesiology degree, Miia worked as an exercise therapist alongside a physiotherapist who taught her about the profession and showed her how "awesome" and rewarding being a physio could be. After mentoring with him for several years she decided to pursue her own career in physical therapy to help deliver the same awesome experience to her patients. Her awesomeness was so obvious to us at Leading Edge that we couldn't resist bringing her on board our Windermere team.
Favorite book – A house in the sky by Amanda Lindhout & Sarah Corbett – a memoir about a young woman's harrowing life from harsh childhood to her abduction in Somalia – a true survival story
Favorite sport – Volleyball, biking, snowboarding, yoga and extreme Tupperware stacking in the clinic fridge (note the combination of outdoors and food)
Favorite movie – Any action thrillers but especially ones with biking, snowboarding and yoga. Think XXX but in lululemon!
Favorite Hobby– Travelling to anywhere with a beach or bike riding in the river valley. The perfect day would be a river valley bike ride to Accidental Beach followed by a solid sand-which.
Clinical Pet Peeve – When ultrasound gel gets everywhere.
Something you may not know about her – This outdoors enthusiast spoke Finnish as a child… Aiotko syödä sitä?
Staff say– " Quinoa, Kale, and Organic Skinless Chicken again?" and "She needs to slouch more, her posture is too good…"
Superhuman talent – Managing to eat a full meal and be looking for more within 5 minutes, while trying to put up with Jon and Justin's less than awesome jokes.
edge
Miia zigged and zagged on her path to becoming a physiotherapist and it is in this path that she received a first hand real life education that is her edge. She grew up on the beaches and slopes of the Okanagan where she developed a love for outdoor, snow and water sports. After moving to Calgary she successfully obtained her Bachelor of Kinesiology from the University of Calgary and with it, a strong minor degree in the art to two stepping. She spent the following two years learning the ins and outs of being a kinesiologist working with injured athletes before moving to Montreal to hone her french language and cuisine skills (poutine conversation will add to any physiotherapy treatment). With her high grades and life experience, she embarked on her Masters Degree in Physiotherapy which has provided a rock solid foundation for her post graduate pursuits. Adding training in myofascial release, acupuncture, advanced mobilization techniques and orthopedic assessment / intervention is just a few of the tools that Miia has to take her patients on a path to recovery. Loving work and getting to work in an area she loves is the polish on the edge you might be looking for.
Request Appointment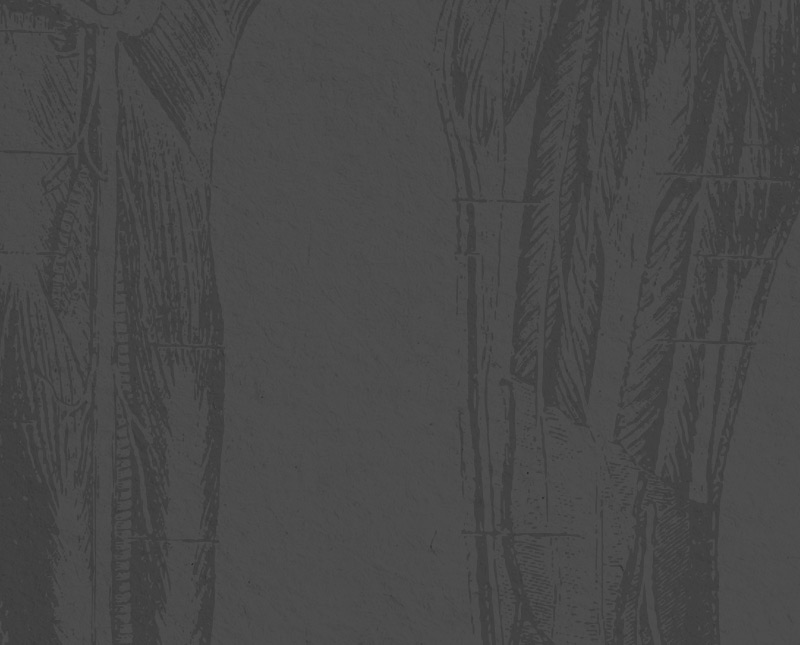 "Another WINNER!!!  I went to Leading Edge Physiotherapy with hesitation only because of the distance from my home - but Grant Fedoruk came very highly recommended - and I thank GOD I made that initial ..."
- D.M.
More Experiences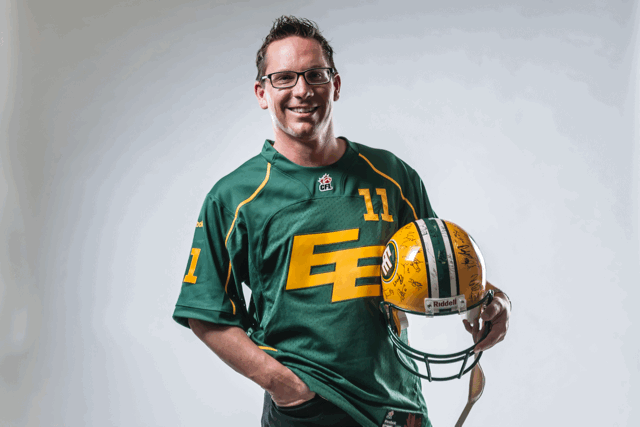 Comedy Night

YUP IT'S US AGAIN: We are back again and getting more fun with age. We are pleased to be hosting the Leading Edge Comedy ...

Read More

Full Steam Ahead & It's Only March

We are so very privileged to live and work in Edmonton and St. Albert. We believe that with that privilege comes a level of ...

Read More

Meet our Leading Edge Vestibular Rehabilitation Team in Edmonton & St. Albert

At leading Edge Physiotherapy we don't just offer vestibular rehabilitation. We offer a full spectrum of services for those suffering dizziness, balance and vestibular ...

Read More

Leading Edge Physiotherapy & Lululemon RunWild 10k Run clinic

If the kids can - We can: Leading Edge is teaming up with our friends at Lululemon to offer training for RunWild! The Challenge: ...

Read More

What Does Spinal Decompression Do?

Traction is the Treatment – Decompression is the Result Traction is the process of drawing or pulling. When we utilize our hands or some mechanical ...

Read More