Sam Dalk
BPE, MScPT, CGIMS
Back to All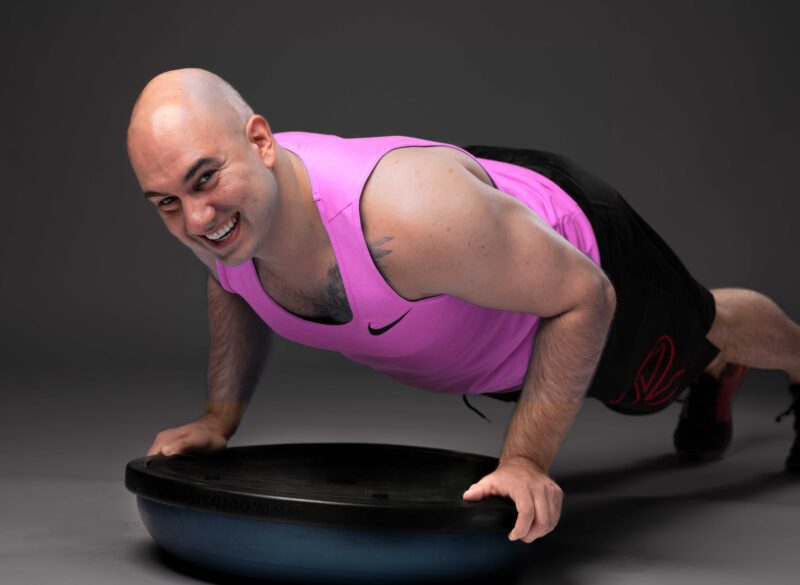 fixing people isn't his only strength!
training
Physiotherapist
Bachelor of Physical Education, University of Alberta – 2014
Masters in Physical Therapy, University of Alberta – 2016
Soft Tissue Release – 2016
Canadian Physiotherapy Association Orthopedic Division CPA Level 1 – 2016
AA1 and AA2 Medical Acupuncture Accreditation, Acupuncture Foundation of Canada (ACC) – 2018
Canadian Physiotherapy Association Orthopedic Division CPA Level 2 – 2018
On Point Dry Needling – 2019
SMART PT Spinal Manipulation – 2020
Gunn IMS Certification – 2021
personality 
Sam grew up in Edmonton and spent his youth and adolescence pursuing his wide array of athletic passions – lacrosse, hockey, football, basketball, volleyball, boxing, and rowing to name a few. If you name a sport, Sam has probably tried it. His parents and teachers would tell you he spent his middle and high school years underachieving while having a little too much fun. This all changed and something clicked once Sam entered the Kinesiology faculty at the U of A. He knew that a job behind a desk would never be for him and his eyes were set on the medical field, so his studies in the BPE program, and work at that time as a personal trainer, created a logical pathway to his eventual career in physiotherapy. When he is not in the clinic (which is rare), you will find Sam in the gym, catching up on Netflix, or taking his bichon shih tzu, Herbert, out for a walk in his now home community of Sherwood Park.
Favorite books – A Song of Ice and Fire (infinitely better than the Game of Thrones TV show), The Alchemist
Favorite Music – Hard to choose – classic rock, EDM, country, metal. Favorite genre depends on the day.
Movies he/she loves – Sucker for a good sports movie – Friday Night Lights, Coach Carter, Rudy, etc
Favorite sports/activities – Lacrosse, weight lifting – odds are you will find Sam either at the clinic or Millenium Place during his waking hours monday through friday
What his physio assistants say about him – "The only thing bigger than his muscles is his heart"
Clinical Pet Peeve – he rarely sweats the small stuff but wouldn't be surprised if his organized chaos approach to his work station creates pet peeves for others
Something you may not know about him/her – Sam continues to play lacrosse competitively for the Sr. Fort Saskatchewan Rebels of the RMLL. Sadly this is soon coming to an end as sprinting on concrete isn't as kind to the knees at 30 vs 18.
Superhuman Talent– Confident he can prepare a better steak than the best steak house, but whether or not it rivals Grant's remains to be seen.
Community connections – Sam has been an assistant coach of the Jr. B Fort Saskatchewan Rebels for 5 years. Giving back to the sport that gave him so many valuable mentors and memories is important to him.
edge
Like many, Sam started his Leading Edge journey as a kinesiology practicum student under Heidi and Scott in 2014. Upon completion of his undergrad, Sam wasted no time and continued on with his Masters degree in physiotherapy from the University of Alberta. After graduating in 2016 and gaining experience elsewhere, Sam returned to Leading Edge 7 years later. In this time, Sam had completed a wide variety of post graduate courses – including acupuncture, concussion rehab, advanced orthopaedics, spinal manipulation, and Gunn IMS. He has brought a large toolbox of treatment techniques to serve his community of Sherwood Park, which he is also a resident of, having moved to from Edmonton in 2016. Looking back, he has experienced tremendous growth in a short time frame and is eager to see where his skills will be after this next chapter of his physiotherapy journey with Leading Edge.
Request Appointment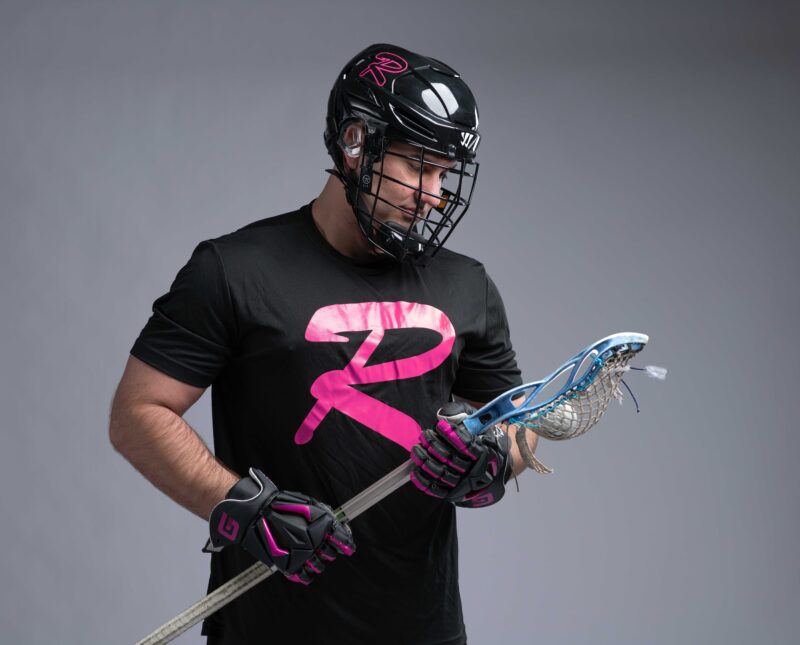 Listen: On Male Pelvic Floor Dysfunction with Guest Expert Meaghan Clarke

In this episode, we have the privilege of welcoming Physiotherapist Meaghan Clarke as our special guest. Our primary focus centers on the topic of ...

Read More

Listen: On Blood Clots with Guest Patient Margaret

In this episode we are joined by a patient who experienced blood clots following a simple contusion. Having banged her leg, Margaret then went ...

Read More

Listen: On Palliative Care and Being a Palliative Care Physician with Dr. Brit-Leigh Fermaniuk

In this episode, we are joined by Edmonton palliative care physician Dr. Brit Leigh Fermaniuk. We discuss several topics including why she chose this ...

Read More

Listen: On Low Back Pain – When It's A Disc Herniation with Guest Haley Benwood

A lot of people can relate to low back pain. Listen to Hayley, a young athletic woman who has a herniated disc and one ...

Read More

Listen: On Competetive Dance & Becoming a Physiotherapist with MJ Dupuis Arsenault

In this episode we are joined by Marie-Josee ("MJ") to discuss life as a competitive dancer. Topics include what it's like to compete in ...

Read More