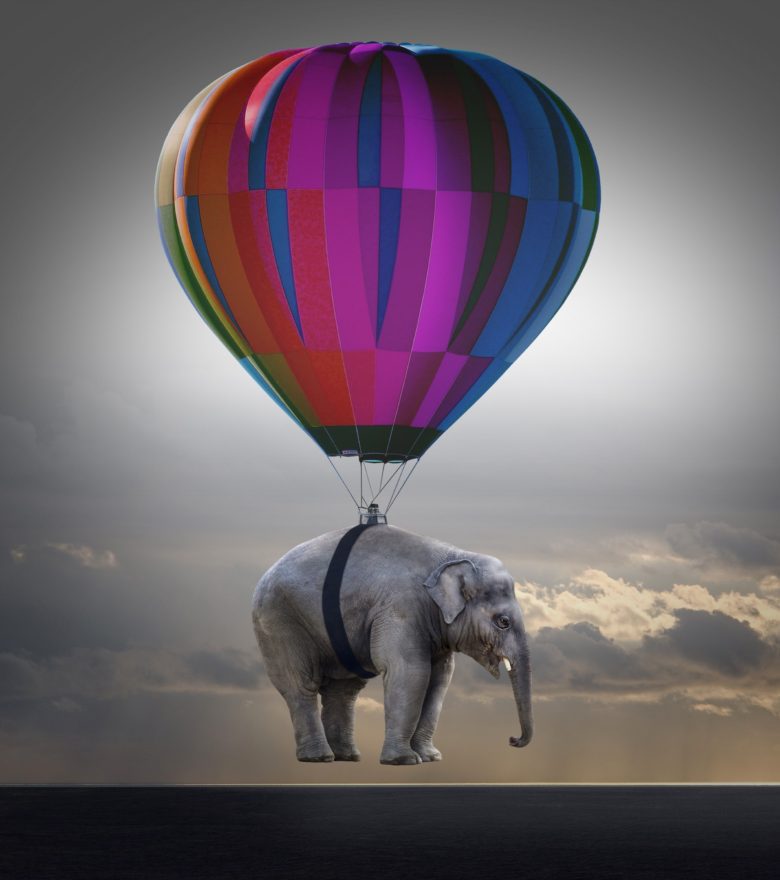 AIM high with our

Kick A** physios – yah you heard us

our seriously skilled and fun-to-be-around physiotherapists are devoted to showing you that we care, in an atmosphere that will make you feel at home.    our aim is your aim, to offer physiotherapy in our state-of-the-art Edmonton, St. Albert & Sherwood Park clinics to help you feel and perform your best.

life shouldn't hurtTM . . . it's that simple.

Our Kick A** Services

our locally owned small business has raised more than $1,600,000 for charities!

when you are treated by one of us, you can be sure that you are making a difference in our communities

we are in our communities and we are proudly locally owned. Giving back is just another edge we have to offer.

learn about our difference

alter g zero gravity treadmill

technology developed for astronauts that even professional athletes drool over

if you have sustained an acute or chronic injury, undergone surgery, awaiting surgery, sustained a non-operative injury, or are in pain and would benefit from a reduced weight bearing environment, then our Alter-G Zero Gravity Treatment Program may be indicated.

professional athletes and sports teams use it and now so can you – we have 3 of them!

Click Me on your way to the moon - I'm alter G

our people are seriously good at this stuff

check out our unique team and the powerful care they bring to our communities every day

staying ahead of the curve
Listen: On Type 1 Diabetes with Guest Charlie and Ray Davidson

In today's episode, we are privileged to have special guests Charlie and Ray. Charlie, who has been managing Type 1 Diabetes since the third grade, ...

Read More

Listen : On Food for Thought with Guest Kristine Kowalchuk

Join us today with our special guest, Kristine Kowalchuk. The inception of Food for Thought traces back to a single newspaper article that resonated ...

Read More

Listen: When You Survive a High Speed Head On Collision – with Guest Christine Schneider

Join us today as Christine Schneider recounts her harrowing encounter with a head-on collision on an Alberta highway. Following the incident, she was airlifted ...

Read More

Listen: On the Pilgrims Hospice with Guest Monica Robson

In this episode, we are privileged to engage in a conversation with Monica Robson, shedding light on the Pilgrims Hospice, with a specific focus ...

Read More

Listen: On Strokes with Guest Patient Darren Crichton

In this episode, we are fortunate to engage in a conversation with Darren Crichton, who shares his profound experience of surviving a stroke. During ...

Read More
the edge experience
At Leading Edge Physiotherapy you aren't just getting kick a** physiotherapy in Edmonton, St. Albert or Sherwood Park, you are joining a close knit group of people with whom you may share a portion of your life. We have worked very hard to build the kind of environment that you will want to wake up and come to when you need help. We put every ounce of our time and effort into making our clinics a comfortable, enjoyable and "different" atmosphere. We have done so for one very important reason, and that is to make your life better in some way. We use physiotherapy in our Edmonton, Calgary, St. Albert, Spruce Grove, Leduc & Sherwood Park clinics to help you to feel and perform your best.
an adventure
If you need help, we invite you to join us on this adventure to see if we can do some of the same old physiotherapy in a new way – bringing amazing treatments, advanced technology and a wicked environment together in a way that people are talking about. We don't exist without patients who have a goal to achieve. Whether it is running a marathon in under 3 hours, sleeping through the night, walking to the end of the block or being able to put on a pair of shoes without grimacing, our primary goal is to make a difference in your world. To achieve this, we need your help.
you shouldn't miss
At Leading Edge you are being treated by owners who care deeply for our patients and our communities. We don't claim to know everything or to fix every problem that enters our doors. We do promise to do our very best in each and every interaction.
Don't miss out because what we are sure of is this: if we give everything that we have in each of our interactions with our patients; if we continually improve our skills; if we seek new technology and make it available to them; and if we deeply care and help to improve the health and wellness of our communities, we will make a difference. Each of us shares the privilege of helping people and more importantly making their lives better. Even if only for an hour, it is the most important thing that we can accomplish.
too much to list

Heel pain, ankle pain, knee pain, elbow pain, shoulder pain, hip pain, neck pain, low back pain in St. Albert, Edmonton or Sherwood Park? (Yup we treat all of this and more) 
Looking for Acupuncture, Decompression, GunnIMS, Aquatic Therapy, Graston Technique, Alter-G Treadmill, Sports Physiotherapy, Vestibular Rehab, Pelvic Health or Radial Shockwave in Edmonton, Calgary, Sherwood Park, Spruce Grove or St. Albert? (Yup we can do all of this and more)

Why go to a number of places when you can get it all with us…

So come along, it's going to be a wild ride, we promise.
After all, Life Shouldn't HurtTM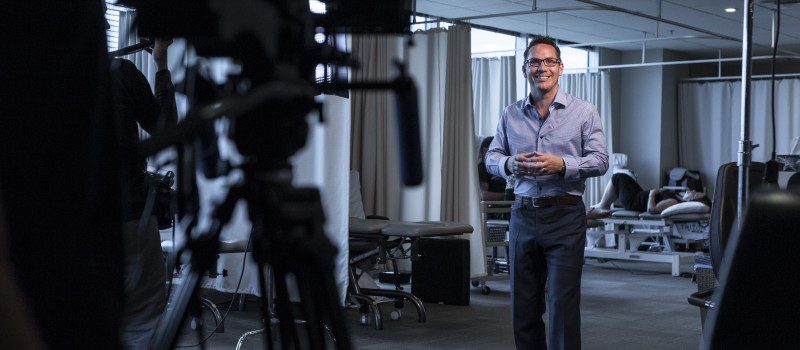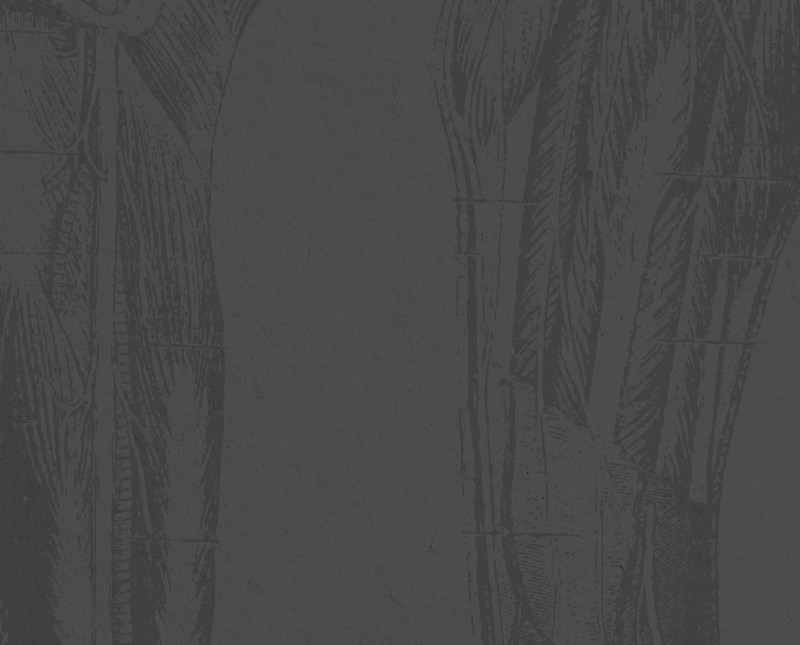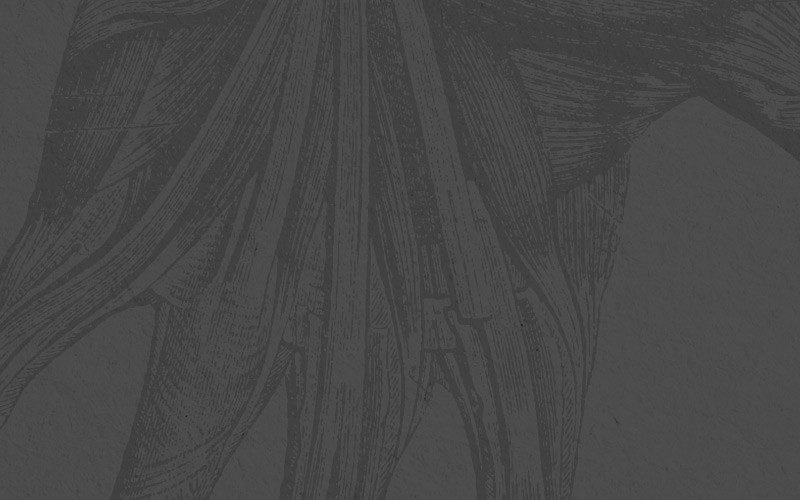 Edge Experiences
"I have been a client of Leading Edge Physiotherapy since its opening, and I can highly recommend this clinic.  It is 5 star in absolutely every aspect. "
- Val
More Experiences