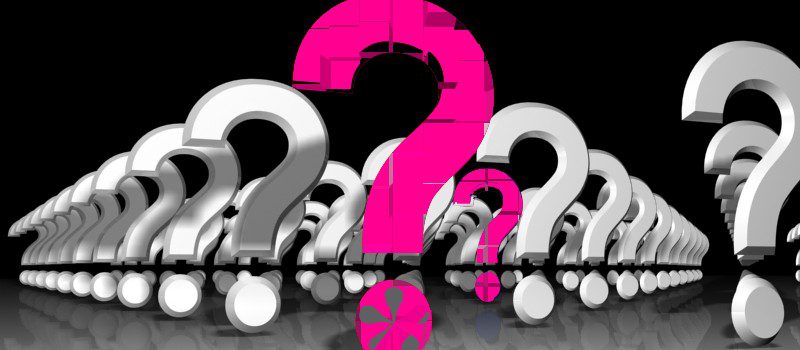 Ask the Physio
We have 100 years of combined experience treating acute and complex conditions. Let us put that experience to work for you.
There are 2 ways to "ask the physio"
1. Ask for us to blog
We are here to help as many people in the world that we can. Unfortunately, we are not able to get our hands on everyone who visits our web site, but through this "ask the physio" blog we are able to post on various subjects and answer some common questions that you may have. If you are wondering about something related to an injury or a condition, then someone else may be too. Submit a topic or question and we may choose it to be featured as a blog. In doing so, you get to join our attempt to make a big difference in the world. As with our other blogs, we will attempt to write it in a manner that can be understood utilizing our clinical experience and knowledge.
2. Ask for an email back
If the answer that you are looking for can be answered via email, feel free to contact us. If you have a question about whether we can help you with your problem, our approach or inquiries about our experience, we will endeavor to get back to you within 48 hours. Answers will be delivered from our real life physiotherapists.
Now go ahead and ask us:
Disclaimer:
As with all of our blogs we must point out that this information is not meant to replace the advice or treatment of a qualified physician or physiotherapist.  It is meant for information only.  Please seek an assessment and discuss your treatment options with your caregiver prior to making a decision about your treatment path.
Tags
ask the phsyio, Grant Fedoruk, sports injuries in edmonton, sports injuries in st. albert