Grant Fedoruk
BScPT, CMAc, CGIMS
Back to All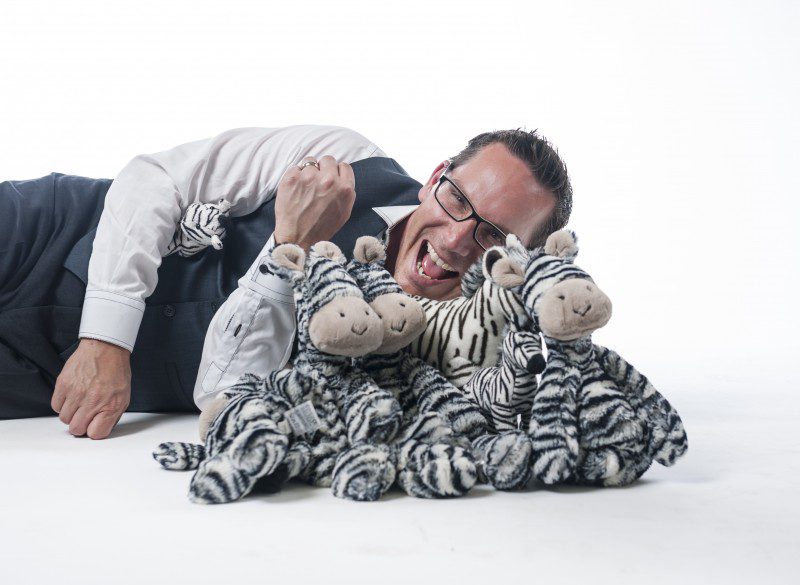 more stubborn than the problems he treats
training
Physiotherapist
Bachelors Of Science in Physical Therapy, University of Alberta (with distinction) – 1999
Medical Acupuncture Certification, University of Alberta (Dr. Aung) – 2000
Gunn IMS Certification, Institute for the Study and Treatment of Pain, British Columbia – 2003
Radial Shockwave Certification – 2005
Graston Technique Certification – 2006
Devoted community activist, volunteer and donor
personality
Grant is Grant.  Not much more to say.  He sings loudly, louder even when asked if he "ever shuts up." He works longer, has more fun, and is known as the human form of the energizer bunny. A former hockey goalie, rugby scrum half, football wide receiver, soccer midfielder, he is a born competitor and strategist who initially found his outlet in sport.  He has for the past 17 years redirected his unique energy, efforts and caring at managing the pain and injuries of his patients.  He is certainly more stubborn than any of your injuries might be.
Favorite book – he didn't read a book cover to cover until he completed a microbiology text book in his first year at the U of A.  He has since filled several book shelves, and you won't get him to choose just one favorite book!
Favorite sport – he's played most of them:  soccer, waterskiing, wakeboarding, downhill skiing, hockey, football, tennis, squash, rugby, golf. If it's competitive, it's his favorite  (but not basketball, he's too short to be good at it)
Favorite movie – Goodwill Hunting and Dead Poets Society
Favorite Hobby – work!  He can't get enough of it
Clinical Pet Peeve – germs, we can't keep the clinic sterile enough
Something you may not know about him – he loves Tupperware and wears nose plugs to water ski
Staff say – "this physio has more energy than a locomotive without even a drop of caffeine and puts most of that energy into his patients and the business of taking away your pain.  He is a veteran of physical therapy and should stick with it, because we all know he can never fall back on his singing career."
Superhuman Talent – he can sing the first 5 words of almost any song on the radio ("sing " might be overstating it a bit) – unless being put on the spot by Andrew Gross of 630 ched
edge
Grant is a 2013 Avenue Edmonton Top 40 under 40 Alumnus (http://www.avenueedmonton.com/top-40-under-40/grant-fedoruk). In 2016 he was awarded Top 20 Business person by Business in Edmonton.
In addition to the time he spends at the clinic with his patients, Grant stays active in the profession and community. He has appeared on 630 Cheds "Ask the Experts" for over 18 years and now has his own monthly radio show "Fit after 40" on 630 Ched. You may have heard or seen him on CBC, CTV or Global and his articles can be found in numerous publications around St. Albert and Edmonton. He is the past chairman of the Edmonton Zebra Child Protection Centre. He is a former executive member of our professional body called the College of Physical Therapists of Alberta, having served for over 9 years. He has serves on the oversight board, the Dean's Advisory Committee at the Faculty of Rehabilitation Medicine at the University of Alberta and has served as a faculty representative of the UofA Alumni Council. He contributes to local sporting teams through sponsorship and often with speaking engagements.
Check out his interview with Business in Edmonton:
Request Appointment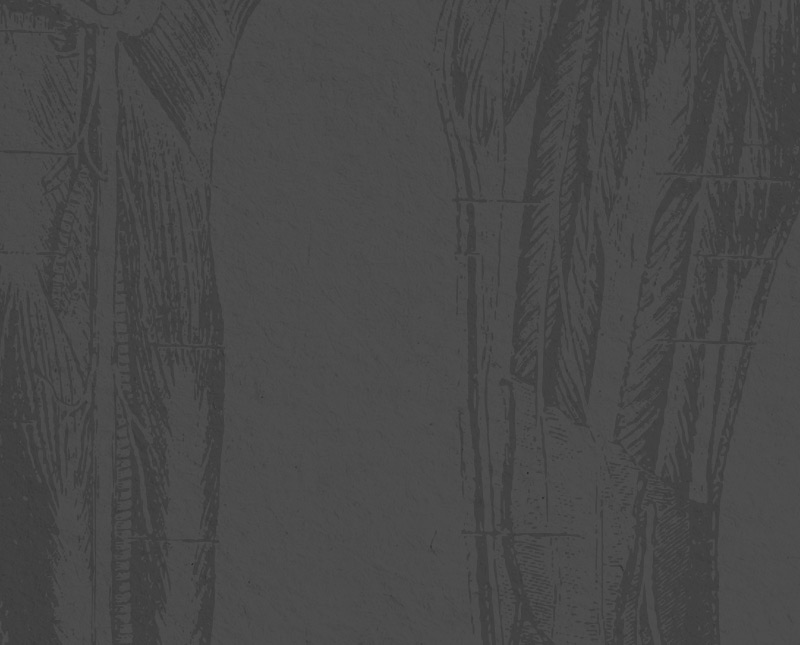 Edge Experiences
"I have been a client of Leading Edge Physiotherapy since its opening, and I can highly recommend this clinic.  It is 5 star in absolutely every aspect. "
- Val
More Experiences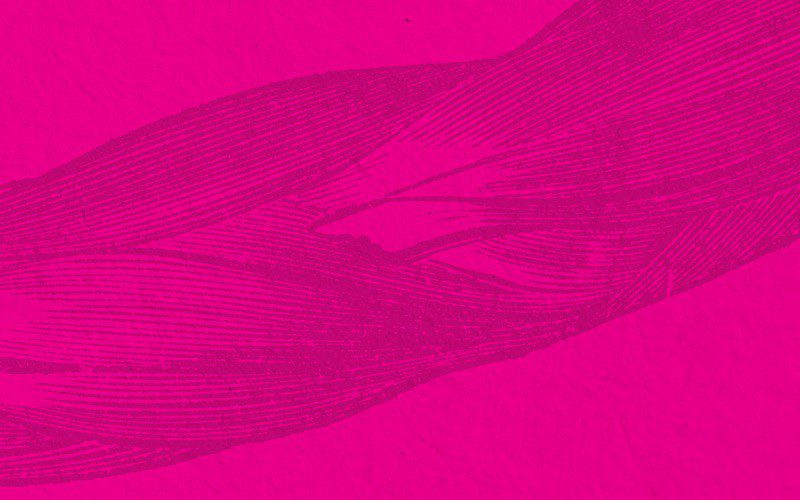 Comedy Night

YUP IT'S US AGAIN: We are back again and getting more fun with age. We are pleased to be hosting the Leading Edge Comedy ...

Read More

Full Steam Ahead & It's Only March

We are so very privileged to live and work in Edmonton and St. Albert. We believe that with that privilege comes a level of ...

Read More

Meet our Leading Edge Vestibular Rehabilitation Team in Edmonton & St. Albert

At leading Edge Physiotherapy we don't just offer vestibular rehabilitation. We offer a full spectrum of services for those suffering dizziness, balance and vestibular ...

Read More

Leading Edge Physiotherapy & Lululemon RunWild 10k Run clinic

If the kids can - We can: Leading Edge is teaming up with our friends at Lululemon to offer training for RunWild! The Challenge: ...

Read More

What Does Spinal Decompression Do?

Traction is the Treatment – Decompression is the Result Traction is the process of drawing or pulling. When we utilize our hands or some mechanical ...

Read More