Murray Kowalczyk
BKin, MScPT, ACC
Back to All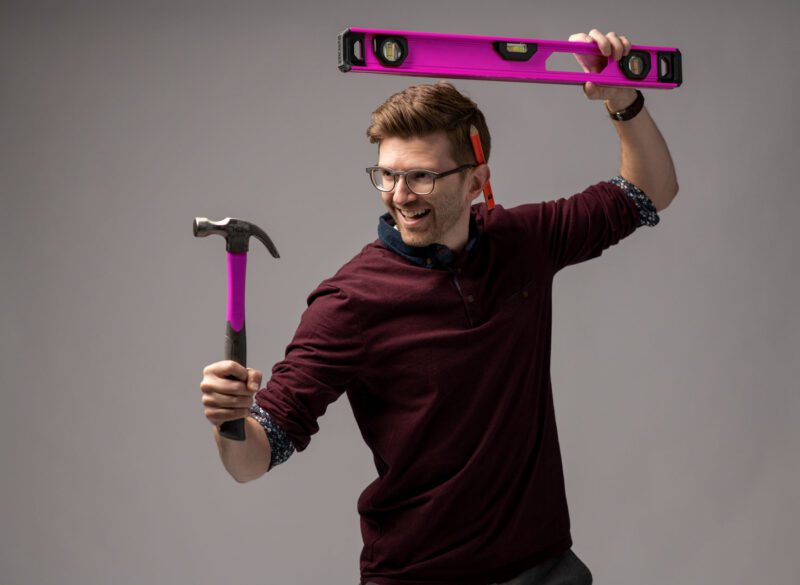 so patient with every patient
training
Physiotherapist
Bachelor of Kinesiology, University of Calgary – 2010
Masters in Physical Therapy, University of Alberta (2012)
Canadian Physiotherapy Association Orthopedic Division CPA Level 1 (2013)
Mulligan Concept: Lower Quadrant (2013)
NOI: Mobilization of the Nervous System (2014)
NOI: Explain Pain (2015)
McGill 1: Building the Ultimate Back (2015)
The Art & Science of Pain Management (2016)
Reconciling Biomechanics with Pain Science (2016)
Functional Therapeutic Movement – Ben Cormack (2017)
Cognitive Functional Therapy – Peter O'Sullivan (2017)
The Connection Project (re: Therapeutic Alliance) (2018)
San Diego Pain Summit (in person 2017, via webinar 2019, 2020)
Motivational Interviewing: Level I (2019)
AA1 and AA2 Medical Acupuncture Accreditation, Acupuncture Foundation of Canada (ACC) (2022)
Vestibular Rehabilitation: Duke University (2023)
personality
True to his generational name, Murray grew up in the retirement city of Camrose where he competed in soccer, track and field, all the school sports, and even competitive bowling. Following his fascination with the human body's adaptability, Murray completed his Kinesiology degree in Calgary (he swears that it's a nice city, too) where he desperately attempted to go against the grain of most Kinesiology students (who typically want to become a physiotherapist), but failed at that task when he found he loved the world of physiotherapy and how it can help people. Growing up with three older sisters, Murray learned quickly how to listen, validate others' experiences, and figure out the mystery of what is needed to help (sometimes, the answer really is chocolate). You might see Murray outside of work running on some trails, or spending time with his wife and twins creating, exploring, and making memories.
Favorite books –  Princess Bride: The Good Parts Version, The Martian, Song of Ice and Fire series (Game of Thrones), Born to Run
Favorite Music – Indie/rock-ish (think Mumford and Sons, Charlie Winston, Brandi Carlile, Reuben and the Dark)
Movies he loves – Big Fish, Whiplash, Into the Wild, A Beautiful Mind, The Matrix
Favorite sports/activities – Running, soccer, track and field
Physio nickname – Murman
What his physio assistants say about him – "He is the nicest guy ever!"
Clinical Pet Peeve – When his pen goes missing… whether intentional or misplaced, he will find it!
Something you may not know about him – After paying for too many bad haircuts in the past, he learned to cut his own hair and continues to this day.
Superhuman Talent – Patience.
Community connections – Edmonton Twin and Triplet Club. (Yes, that is a real club)
edge
Murray received his Bachelor of Kinesiology from the University of Calgary in 2010, followed by his Masters of Science in Physical Therapy from the University of Alberta in 2012. Murray has spent much of his career working in the world of patients with chronic pain (e.g. fibromyalgia, CRPS), taking many courses to learn more about the multiple factors that can contribute to one's pain experience and how to best manage it. As an aspiring Jack-of-all-trades, Murray is always on the go learning new skills and areas of treatment including, but not limited to, medical acupuncture, advanced orthopedics, and vestibular rehabilitation. His patience and kind demeanour will leave you feeling reassured that you are in good hands.
Request Appointment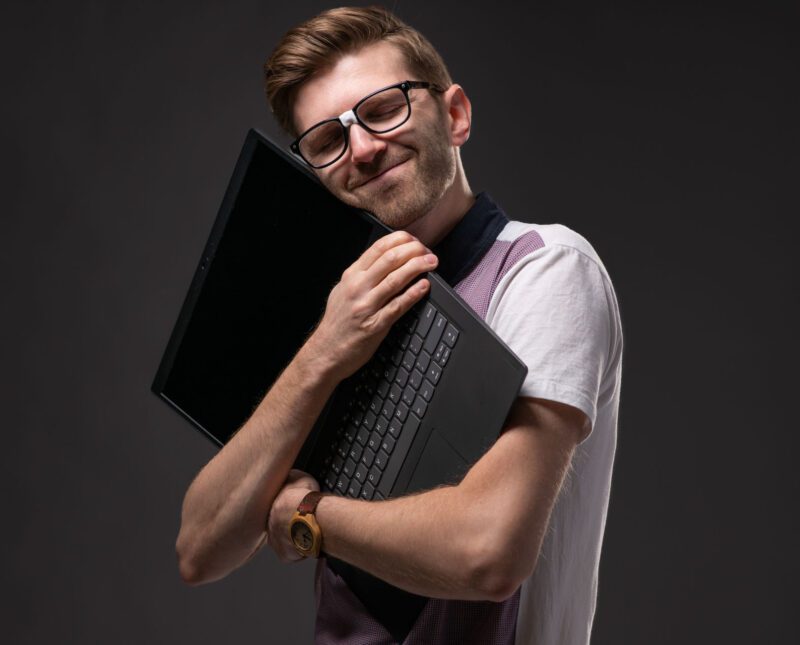 Listen: On Male Pelvic Floor Dysfunction with Guest Expert Meaghan Clarke

In this episode, we have the privilege of welcoming Physiotherapist Meaghan Clarke as our special guest. Our primary focus centers on the topic of ...

Read More

Listen: On Blood Clots with Guest Patient Margaret

In this episode we are joined by a patient who experienced blood clots following a simple contusion. Having banged her leg, Margaret then went ...

Read More

Listen: On Palliative Care and Being a Palliative Care Physician with Dr. Brit-Leigh Fermaniuk

In this episode, we are joined by Edmonton palliative care physician Dr. Brit Leigh Fermaniuk. We discuss several topics including why she chose this ...

Read More

Listen: On Low Back Pain – When It's A Disc Herniation with Guest Haley Benwood

A lot of people can relate to low back pain. Listen to Hayley, a young athletic woman who has a herniated disc and one ...

Read More

Listen: On Competetive Dance & Becoming a Physiotherapist with MJ Dupuis Arsenault

In this episode we are joined by Marie-Josee ("MJ") to discuss life as a competitive dancer. Topics include what it's like to compete in ...

Read More