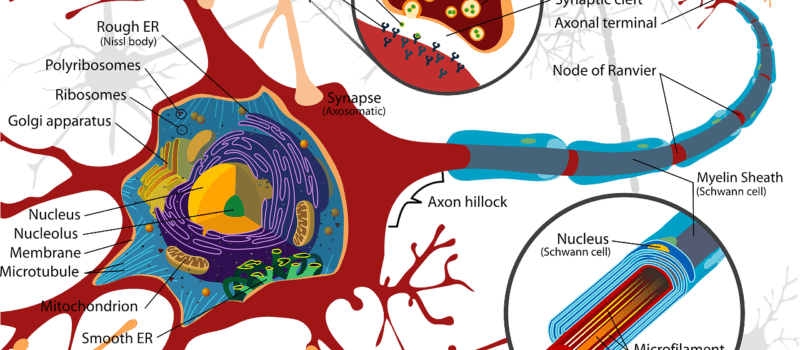 Peripheral Neuropathy – Fit After 40 with Grant Fedoruk
Is nerve pain getting on your nerves?
Listen to our podcast about peripheral neuropathy to learn about what it is and more important, what you can do about it.

 Our treatments can all play a role in the management of neuropathic pain.  These include:
Sometimes, we need to get to the source of the problem. When it is caused by compression of the nerves in the spine, spinal decompression is included in the management.
Hope you enjoyed the podcast, please don't hesitate to contact us to see if we can help you.
In Health,
Grant
Tags
chemotherapy neuropathic pain edmonton, Nerve pain edmonton, neuropathy edmonton, peripheral neuropathy edmonton