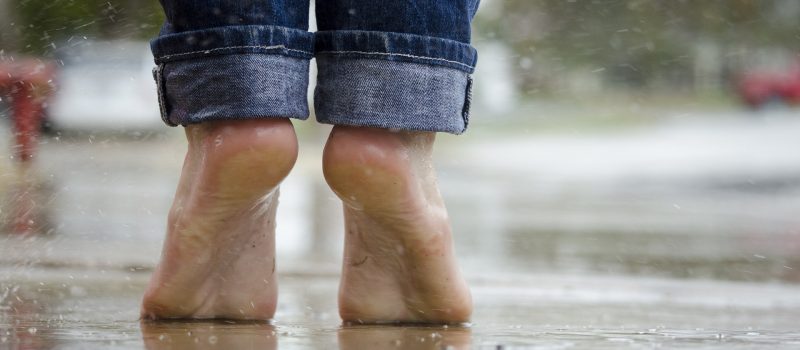 Plantar Fasciitis Circa 2011
A throwback to 2011 – while the segment is several years old the information is as relevant today:
Here is a short segment that Anita Cassidy and I did on CTV in 2011. We had the opportunity to share a few tips on self management of plantar fasciitis and despite being introduced as Heidi, Anita made an excellent co-host. The stretch and frozen bottle continue to be a few of our favorite tips.
Plantar Fasciitis Doesn't Always Just Go Away
Sadly, in many instances, plantar fasciitis does not resolve with self management. In many cases the scar tissue builds up in the area of the micro tears and creates a situation of inflammation and scarring whereby one contributes to the other. When this cycle occurs, plantar fasciitis can be quite difficult to manage on your own.
So what can be done for stubborn Plantar Fasciitis?
We are pleased to offer our own in house developed plantar fasciitis protocol. With more than 18 years of development, trial and success, we are confident that we can solve most forms of plantar fasciitis acute and chronic.
Do you want to learn more? Check out my other blog on the top two causes of heel pain! More plantar fasciitis:
In Health, Grant Fedoruk
This information is not meant to replace the advice or treatment of a qualified physician or physiotherapist.  It is meant for information only.  Please seek an assessment and discuss your treatment options with your caregiver prior to making a decision about your treatment path.