Farrah Hasham
BSc, MScPT, CAFCI
Back to All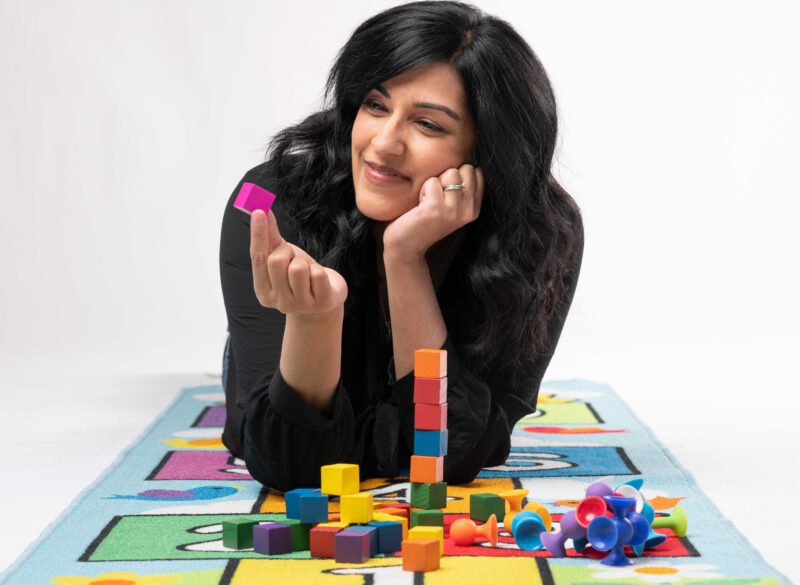 pediatrics is a big word for kids but who said "kids physio" couldn't be fun?
training
Physiotherapist
Bachelor of Science with Distinction with specialization in  Psychology, University of Alberta – 2004
Masters in Physical Therapy, University of Alberta – 2007
Canadian Physiotherapy Association Orthopedic Division CPA Level 1 – 2006
Mackenzie Part A: Lumbar Spine – 2006
AADL authorizer certification – 2008
AA1 and AA2 Medical Acupuncture Accreditation, Acupuncture Foundation of Canada (ACC) – 2016
Dancepl3y Preschool Instructor Training Course – 2018
personality
Farrah was born and raised in St. Albert, and grew up with the dream of becoming a famous artist. However, after working her first summer job coaching kids' tennis at the Kinsmen she quickly changed her tune and knew she wanted to work towards helping people learn new skills and improve their health. That drive, combined with her passion for working with children, eventually led her towards a career in pediatric physiotherapy. Farrah was lucky enough to work with Heidi Fedoruk during one of her first student practicum placements in physio school, which was prior to the inception of Leading Edge. Farrah is thrilled that her career path has brought her back to working with her favorite preceptor Heidi, along with an incredible team of therapists and staff at Leading Edge! In her spare time, Farrah loves playing ball hockey and tennis. She continues to foster a love of fine art, and often paints and draws to help her wind down. Farrah is a thrift shopping aficionado, so come and find her if you want to discover some hidden gems!
Favorite books – Anything Jane Austin is always a winner! And also graphic novels – Y the Last Man is a great one
Favorite Music – 50's classics, rap, R&B, electronic, new age – pretty much anything and everything.
Movies he/she loves – Anne of Green Gables – she rewatches it every Christmas.
Favorite sports/activities – Tennis, Ball Hockey, Hiking
Physio nickname – Miss Flowers (from a lovely little patient who couldn't pronounce her real name!)
What her physio assistants say about her – organized sometimes to the point of OCD.
Clinical Pet Peeve – General disarray (she's a bit of a neat freak – luckily her peds counterpart Tamara is the same way).
Something you may not know about him/her – She's a die hard Trekkie, in particular the Next Generation series – also a huge comic book nerd.
Superhuman Talent– Can draw a mean dump truck which really impresses her son!
Community connections – Long standing volunteer with the You Can Ride Two Program; team lead for the annual free Canada Day Breakfast at the Legislature
edge
Farrah received her Masters of Science in Physical Therapy from the University of Alberta in 2007. In 2011, she was nominated by her colleagues at the Glenrose for the Alberta Rehabilitation Awards. She then completed the Anatomical Acupuncture certification program through the Acupuncture Foundation of Canada in 2017. In her final year of physio school, she received the Canadian Physiotherapy Association Award for Excellence in Pediatrics. Since graduating, Farrah has worked across numerous different settings and specialties within the area of pediatrics. She started her career at the Glenrose Rehabilitation Hospital where she worked for 15 years (and continues to work a shift here and there on a casual basis). She has also worked with the Edmonton Public School Board Pre-Kindergarten program and the University of Alberta. Farrah started her career at Leading Edge Physiotherapy in 2020 working in the pediatric program. Farrah's favorite part about working at Leading Edge is the challenge and privilege of working with children of all ages who present with a variety of different diagnoses and goals. Farrah is a big kid at heart, and loves being able to play and have fun at work every day. Your child has the opportunity to thrive with her skills and care.
Request Appointment
Pediatric Rehabilitation

When it comes to our children, the simple fact is that they have a unique set of needs and therefore need treatments that recognize their unique personalities, ages and levels of development. Our Pediatric Rehabilitation Service incorporates knowledge from several dimensions of practice including neurological, orthopedic and developmental realms to meet these needs. Unlike adults, young children may not understand exactly why they're in therapy and therefor use of play, family involvement and one-on-one care are essential tools for success. It requires skill and experience to unlock a child's potential.

Learn More

Acupuncture

Acupuncture is the insertion of fine needles into the body at specific points, which have been empirically proven effective in the treatment of specific disorders. The Chinese have mapped these points over a period of 2000 years and we know where they are. Like knowing the streets and buildings of a city will help you to your destination, knowing these points and utilizing them effectively can assist with many painful conditions to get you where you want to be.

Learn More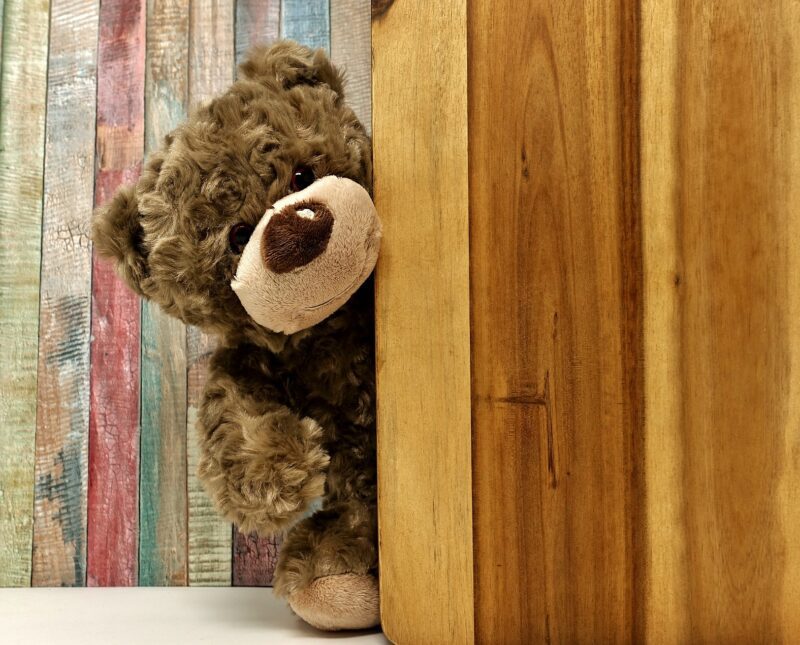 Listen: On Male Pelvic Floor Dysfunction with Guest Expert Meaghan Clarke

In this episode, we have the privilege of welcoming Physiotherapist Meaghan Clarke as our special guest. Our primary focus centers on the topic of ...

Read More

Listen: On Blood Clots with Guest Patient Margaret

In this episode we are joined by a patient who experienced blood clots following a simple contusion. Having banged her leg, Margaret then went ...

Read More

Listen: On Palliative Care and Being a Palliative Care Physician with Dr. Brit-Leigh Fermaniuk

In this episode, we are joined by Edmonton palliative care physician Dr. Brit Leigh Fermaniuk. We discuss several topics including why she chose this ...

Read More

Listen: On Low Back Pain – When It's A Disc Herniation with Guest Haley Benwood

A lot of people can relate to low back pain. Listen to Hayley, a young athletic woman who has a herniated disc and one ...

Read More

Listen: On Competetive Dance & Becoming a Physiotherapist with MJ Dupuis Arsenault

In this episode we are joined by Marie-Josee ("MJ") to discuss life as a competitive dancer. Topics include what it's like to compete in ...

Read More