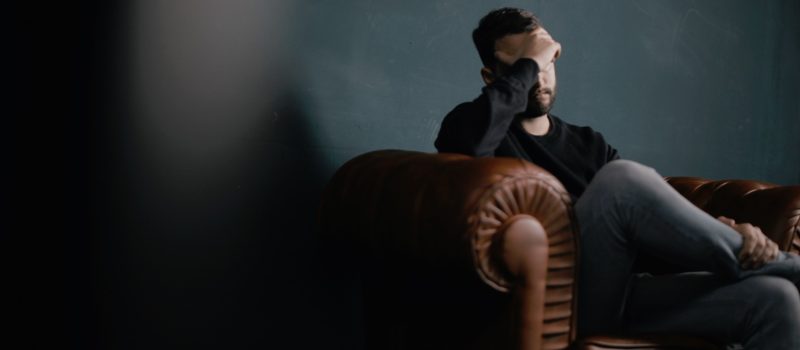 I was in a car accident, do I have a choice where I get my treatment?
The answer is yes. Under Alberta's Auto Insurance Regulations the choice of treatment provider is yours to make. At Leading Edge we believe that your body is your most important asset. A car can be repaired and even written off, but you only get one body for life. It is important that you take the time to get the facts about the people who are going to help you with your recovery. Just as you would research before you buy your car, you should spend the time to find the right treatment provider and even the right location for you. You should also ask your physiotherapy provider if they have an agreement with a motor vehicle insurance company and what they have agreed to.
What if my insurer tells me I have to go to a certain clinic or they make the appointment for me?
You should ask them and wonder why?
Since it is your right to decide where you are going, you can tell them that.
Does Leading Edge Sign Contracts With Insurance Companies?
Nope, at Leading Edge our patients can rest assured that we are working only for them and that their goals are what matter most. We haven't signed agreements with motor vehicle insurance companies because we don't want to confuse who we are working for. You are rightfully able to choose who you see and where you go. In fact, it is likely the most important decision you will make after your accident.
Do I need a Doctor's referral?
No. You don't need a doctors referral and it is important that you begin treatment within 10 days of your accident. Injuries from motor vehicle accidents are often the most complex that a therapist may face. At Leading Edge Physiotherapy we want to ensure that our patients get the experience and latest treatment options available so that they have a great chance for recovery.
We truly hope that this post does not relate to you. If it does, please feel free to contact us and we will do our utmost to get you on the road to recovery.
Grant Fedoruk
Tags
MVA edmonton, mva sherwood park, mva st. albert, Whiplash, whiplash sherwood park, whiplash st. albert, whiplash windermere