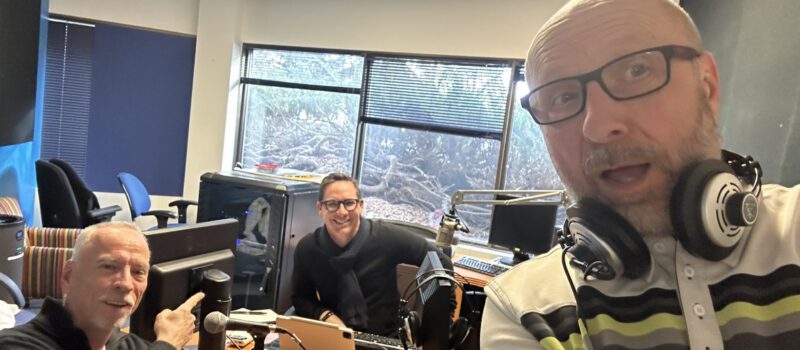 Listen: Cancer Inspiration with Guest Bryn Griffiths
Episode 1: We talk about the big C word… Cancer with an inspirational guest Bryn Griffiths. In this segment, Bryn shares how he found out about his diagnosis and what is was like going through treatment during a Covid lockdown.
Episode 2: In this episode, we continue our conversation with Bryn as he shares amazing more amazing stories of success, struggle and words of advice for those going through a cancer journey. From Kidney Cancer to Stomache Cancer and back to living life to the fullest, these stories are not to be missed.
Listen Here
Open in Spotify
Tags
Cancer Rehabilitation Edmonton, Cancer yeg, Life Shouldn't Hurt