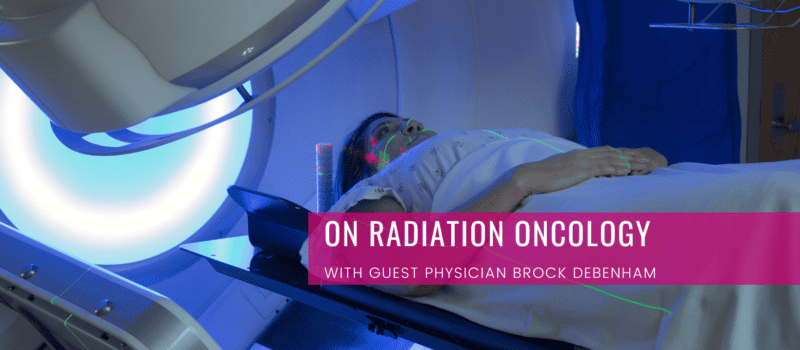 Listen: On Radiation Oncology with Brock Debenham
In this episode, our guest Dr. Brock Debenham shares his unique perspective on his area of expertise – Cancer. He discusses life as a radiation oncologist, flags to be aware of, different types of cancers that he treats and so much more.
Follow and Download our Show On Apple Podcasts and Spotify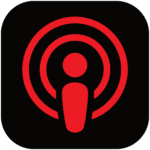 Don't forget to share our show with your friends!