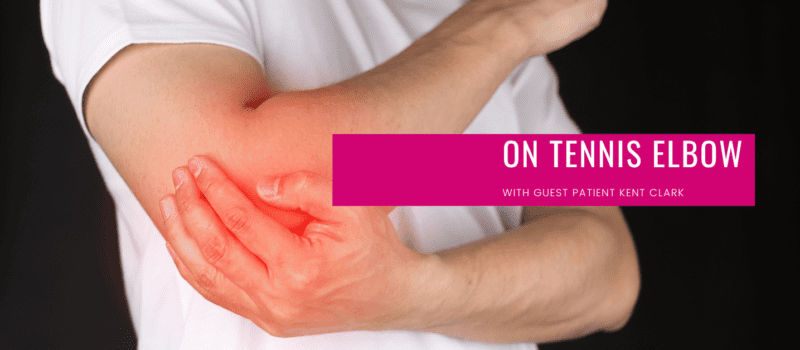 Listen: On Tennis Elbow With Patient Kent Clark
In this episode we speak with Kent Clark. His first hand experience with tennis elbow is a testament to persistence. While tennis elbow may at first seem simple and often goes away as fast as it comes on, for many it can can continue and impact a persons life in a serious way. We talk about his troubles enjoying activity and various attempts to solve it. We discuss radial shockwave therapy and how it can help many people who are about to give up on this common problem.
Follow and Download our Show On Apple Podcasts and Spotify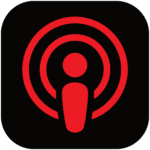 Don't forget to share our show with your friends!
Tags
lateral epicondylitis, Radial Shockwave for Tennis Elbow, tennis elbow