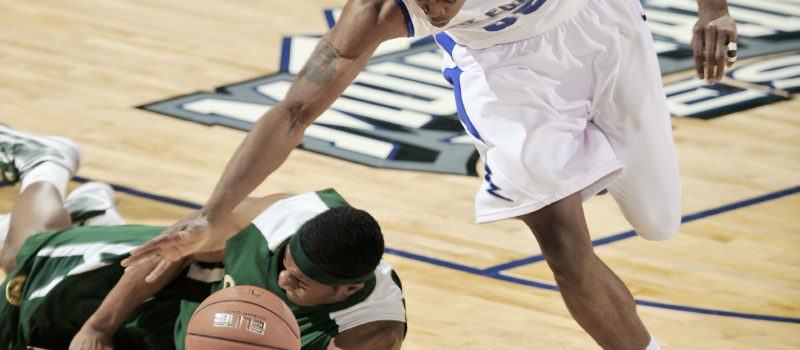 Rotator Cuff Injuries – Fit After 40 Podcast with Grant Fedoruk
Rotator Cuff Injuries
20-25% of people have a rotator cuff tear and they don't even know that they have one. What is a rotator cuff injury? What can I do? Do I need surgery? Do I need a MRI? Listen to my podcast to learn about these injuries:
Rotator Cuff Surgeries – Do you even need one? If you do, what is that process like?
When do I need a surgery for my torn rotator cuff? Is the surgery common? What is the process like and what can I expect during and after the surgery? Learn about rotator cuff repairs on my podcast:
I hope that you enjoyed these segments.
Tags
do i need a rotator cuff tear, Fit after forty, Grant Fedoruk, rotator cuff pain, rotator cuff repair, rotator cuff tears, rotator cuff tendinitis, torn rotator cuff