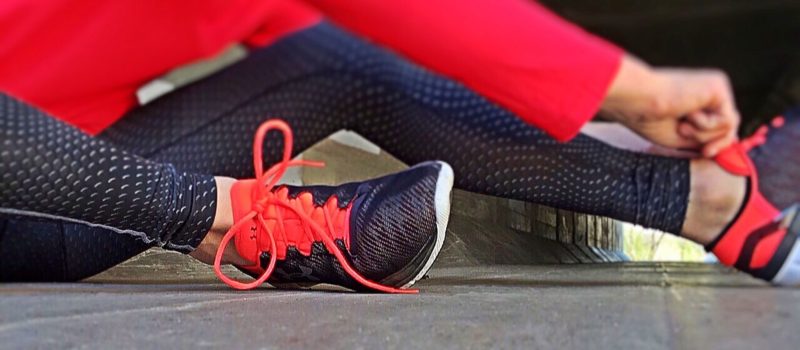 Spring Means Casts Come Off – Fractured Ankles on Fit After 40
Winter is starting to come to an end. Listen to our Fit After 40 show with J'Lyn Nye and yours truly as we discuss fractured ankles.
Listen below to find out:
What is a fracture?
Do all fractures need surgery?
What does it mean to reduce a fracture?
What can I do when the cast comes off?
What might my physiotherapy look like?
Why is physiotherapy so important?
And of course the rapid fire answers to text messages in the last 5 minutes!
Tags
Fit after 40, Fit after forty, Grant Fedoruk, Grant Fedoruk 630 Ched, Grant Fedoruk Fit after 40, Grant Fedoruk Fit After Forty, J'Lyn Nye