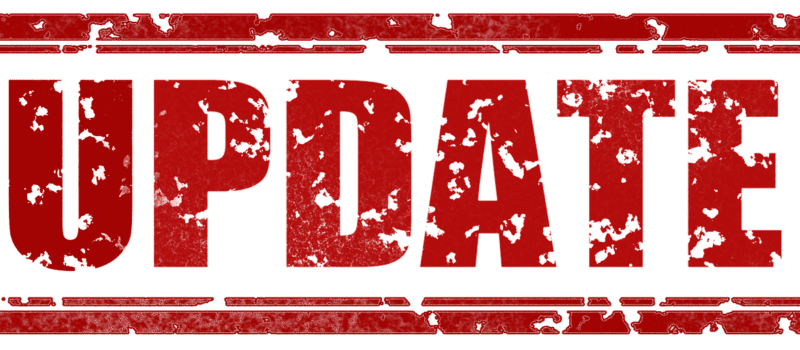 Update – Still Open For Your Care
Based on the update provided by the Premiere and Minister of Health today, there is NO change to our processes or appointments at this time.
That doesn't mean we aren't being careful. Your health and your care remain our top priority. We are proud of our measures and robust controls that we have put in place in order to remain available to all of you who have needed us. If we see the need to add even more measures, and the evidence supports it, we won't hesitate to add them.
Upon review of the new Covid Response by the GOA, we fall under the professional services that accept visits and are open by appointment only. Regulated professionals are presently able to continue our practices without interruption. We take this responsibility seriously!

Our infection control measures remain at a gold standard. We continue to ask that all of our patients continue to follow the measures that we have put in place and have kept our facilities available to those who need us. For clarification please note that:
All appointments must be booked in advance. No walk-ins are accepted. You must contact our facility to make an appointment.
Our aquatic therapy program remains open per the instructions from the Minister of Health.
Our pediatric, vestibular, pelvic health and TMD programs remain available.
Telehealth visits are available by request to those who prefer to remain at home at this time.
your appointment is important – these are steps we continue to implement
masks are mandatory in our facility,
enhanced screening including day of confirmation that patients are not presenting symptoms, haven't recently traveled and are not caring for anyone who is ill,
temperatures will be taken and anyone showing signs of a fever will be asked to contact AHS,
all staff are facing an enhanced screening process daily and have voluntarily agreed to be self isolating during the pandemic,
all patients are required to wash hands upon entry to our facilities,
all forms are filled out after patients have washed their hands, pens will be sterilized and consent will be verbal if possible (limiting the paper trail),
waiting rooms will be distanced or eliminated if possible,
patients are asked to wait in their car until their appointment,
patients will be chaperoned to ensure hand washing and identify points of contact while entering our facility,
shortened appointment times with minimal support staff (critical support staff for infection control),
ongoing advanced infection control and sterilization procedures including immediate disinfection of all contact points in our facilities,
signs that ask patients to respect the 2 meter distance between one another,
if you are unable to abide by the above requirements we will be unable to provide treatment services to you.