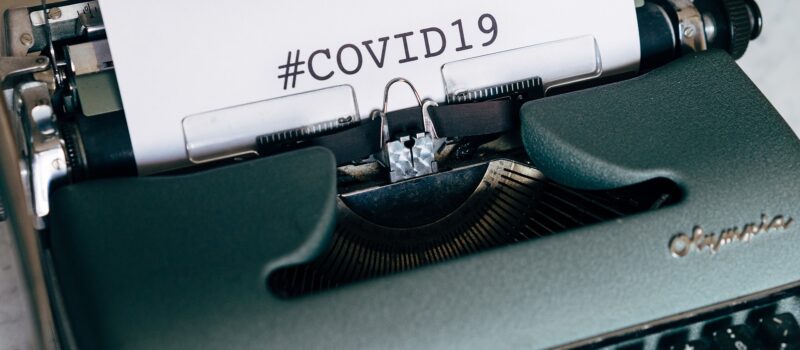 We are keeping our eye on the ball – Covid 2022
Because this whole effort is about you.
We will never stray from the need to focus on your safety. Our measures remain in place to ensure our patients are able to attend our facilities. We remain proud of our measures and the robust controls that we have put in place in order to remain available to all of you who have needed us. This is of utmost importance because your success is what we are all about. In the face of growing vaccination rates and the newly included group of younger children, like you, we hope and pray for an end to this pandemic. With that said, our infection control measures have always and will remain gold standard.
We continue to ask that all of our patients continue to follow the measures that we have put in place and have kept our facilities available to those who need us. For clarification please note that:
We request that appointments be booked in advance. Please book ahead so that we can manage our schedules accordingly.
Please stay home if you are not feeling well. There are no cancellation fees for illness.
Emergency walk-ins are accepted but we request that you contact our facility from a phone so we can properly screen you before entry.
Our aquatic therapy program remains open.
Our vestibular, pelvic health and TMD programs remain available.
Telehealth visits remain available by request to those who prefer to remain at home at this time.
your appointment is important – these are steps we continue to implement
All of our staff are fully immunized as of October 31. (Have received 2 doses of vaccine for a full 14 days)
masks remain mandatory in our facility,
enhanced screening including arrival confirmation that patients are not presenting symptoms, haven't been asked to quarantine and are not caring for anyone who is ill with Covid,
temperatures will be taken and anyone showing signs of a fever will be asked to contact AHS,
all staff are facing an enhanced screening process daily and have voluntarily agreed to be self isolating during the pandemic,
all patients are required to wash hands upon entry to our facilities,
we have moved to contact-less forms and request these be filled out in advance,
any additional forms are filled out after patients have washed their hands, pens will be sterilized and consent will be verbal if possible (limiting the paper trail),
waiting rooms remain distanced,

patients will continue to be asked to hand wash and we continue to identify points of contact while entering our facility,
ongoing advanced infection control and sterilization procedures including immediate disinfection of all contact points in our facilities,
signs that ask patients to respect the 2 meter distance between one another,
if you are unable to abide by the above requirements we will be unable to provide treatment services to you.
We truly thank you for your trust over these past 2 years. Should you have any concerns, as always, we ask that you bring them to our attention so that we may continue to improve your experience with our small and still locally owned business.
Tags
Covid19 Physiotherapy, Covid19 physiotherapy edmonton, Leading Edge Covid 19 Update