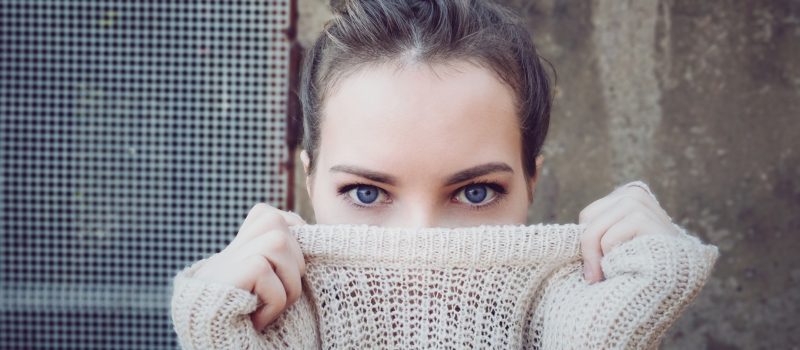 What to Expect at Your First Visit With A Leading Edge Pelvic Health Physiotherapist
Pelvic health issues can come in a variety of forms. They can be embarrassing, stressful and isolating. You are not alone and and you need not hide from the problem any longer… there is help.
Scheduling your first appointment with a pelvic health physiotherapist can be a little nerve racking, but don't be shy! Let's ease those jitters. Here is a run down of what you can expect to happen on day one.
Day one is all about trying to get to know you as much as possible and determining the drivers behind your concerns. Whether you are experiencing bladder leaking, constipation, pelvic pain, etc., it's important to learn about your medical, family and social history.
Upon arrival at our clinic, you will have a little bit of paperwork to fill out. If you can, arrive 10 minutes early so we can make the absolute most of your appointment.
Next, you will meet your pelvic health physiotherapist and be led back to a quiet private room. Here we begin by discussing what has brought you in to the clinic.
We will ask you questions about:
Current complaint
Medical and urogynecology history
History of pregnancies and delivery for women
Bowel and bladder habits
Fluid and diet habits
Work and activities
Goals
After getting to know you a little better, we will begin a thorough external and internal physical exam. An internal examination is necessary to truly determine the status of the pelvic floor muscles as they are located deep within our pelvis. That being said, if you are not comfortable with an internal exam, you will always have the opportunity to discuss the benefits and risks of this with your physiotherapist beforehand.
You will be asked to disrobe from the waist down, get comfortable lying down on your back and drape yourself with a cotton sheet. Using gloves, we will begin with the external component.
This will include looking at:
Breathing patterns
Rectus diastasis or abdominal muscle separation
Tenderness along the abdomen, low back, thighs and groin
Connective tissue mobility in the abdomen, low back, thighs and groin
Reflexes
Evaluation of prolapse
Observe how your muscles respond to cues like "cough", "stop the flow of urine", "stop the pass of gas" and "do a pelvic floor contraction"
Using gloves and lubricant, the internal exam for women can be either vaginally and/or rectally depending on the case and comfort level. For men this will be a rectal exam. No speculum or other instruments will be used and it will typically take about 10 minutes. It's so important to remember that you always have the right to stop the evaluation at any point or refuse an internal exam at any point.
Internally, we will assess:
Pelvic floor strength and endurance
Ability to relax the pelvic floor muscles
Tension and tender points within the pelvic floor
Response to those same cues: "cough", "stop the flow of urine", "stop the pass of gas"
Once this has all been evaluated, we will spend some time debriefing on what we've found. We'll discuss pelvic anatomy and the function of the pelvic floor. Together, we will review different treatment options and come up with a plan that works best for you.
It's as simple as that! Our pelvic health physiotherapists at Leading Edge Physiotherapy are passionate about what we do. We love helping our patients accomplish their goals and live their lives without restrictions from their bladder and bowels. Call us today to start your recovery… we offer our Pelvic Health Programs at our Windermere and St. Albert locations.
Disclaimer:  no information on this page is meant to replace or appear to provide care that is best provided by medical professionals.    
Tags
Lindsay James, Meaghan Clarke, Overactive bladder Edmonton, Overactive bladder St. Albert, Pelvic health, Pelvic Health Edmonton, Pelvic Health St. Albert, Pelvic Organ Prolapse Edmonton, Pelvic Organ Prolapse St. Albert, Pelvic Pain Edmonton, Pelvic Pain St. Albert, Post pelvic surgery Edmonton, Post pelvic surgery St. Albert, Sexual Pain Edmonton, Sexual Pain St. Albert, Urinary Incontinence Edmonton, Urinary Incontinence St. Albert, Women's Health Edmonton, Women's health St. Albert