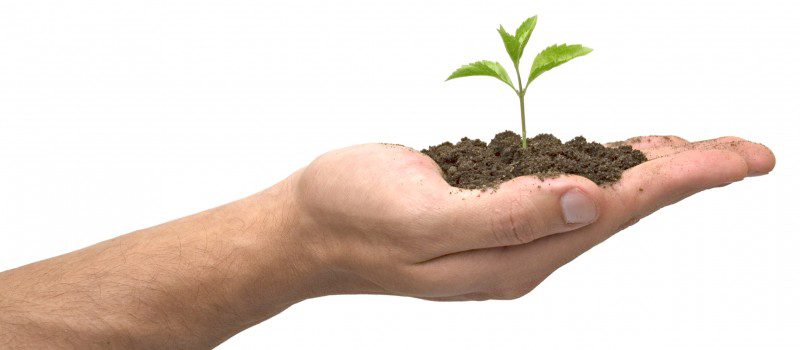 When it's time… Leading Edge part 2
It is hard to believe that Leading Edge Physiotherapy in St. Albert is now almost 3 years old.  We have grown up a lot over these past few years.  So what has changed?  How does it compare to parenthood?  Where are we going?  Are we living up to our name?
What Has Changed – From a seed to a sapling?
From the seed of an idea, an ideal really, we are growing.  We have grown to 6 full time physiotherapists, all of whom were hand picked to deliver care that is not only comprehensive but also unique and fun.  We have increased our space, but maintained the same cozy atmosphere.  We have added new modalities and techniques, but not forgotten the ones that can make powerful differences in people's lives.  We have added a second location, that has so far proven to align itself with the exact values and atmosphere of the original, but with its own flare.  We have definitely worked hard not to forget where we have come from, all the while keeping our eyes on where we want to be.
Leading Edge Vs. Parenthood
I find many similarities between the stage of our business and our daughter.  When I first wrote about our opening, the clinic and my daughter were about a year old.  Now with them approaching 3 years, I continue to see similarities.  They are both costing more and more.  They are both doing new and amazing things that make me wonder what will come next.  They both still can keep me up at night, but it happens much less now.  They both are requiring more and more of my time to ensure they remain on the right path and finally, they are both continuing to bring more fulfillment than I could ever have imagined.
Leading Edge Physiotherapy RGC
It was time for this author to move on professionally and in contemplating the best way to do it, another facility just made sense.  I was spending the majority of my practice time at another (non Leading Edge) facility and my business time on the Leading Edge Practice.  Bringing the two together in a new location also made sense.
In October, we opened the doors of the Leading Edge Physiotherapy RGC.  The new facility at The Royal Glenora Club has gotten off to a wonderful start.  We are welcoming new patients and have been pleased with the response of the Edmonton community, who have so far enjoyed the unique atmosphere.   The location has proven to be fantastic with ample parking and a bright space at the social entrance of the Club.  The reception from members has been warm and inviting and my past patients seem to love the central location and beautiful surroundings.  YES we are open to the public.
Along Came Scott Fitzgerald and Kristen Fitzgerald…
We have added two amazing physiotherapists, Kristen and Scott Fitzgerald, who are hitting their stride and fitting in with the team as though they have always been with us.  Originally, from the Morinville area, Kristen and Scott have been practicing in private practice in Kelowna, B.C.  It was not an easy decision for them to leave such a beautiful and weather friendly place like Kelowna.  The idea of being close to family and having the opportunity to partner in Leading Edge ultimately swayed the balance.  (And are we ever happy that it did!!!)  In keeping with the Leading Edge way, they have already attended the Dr. Chan Gunn IMS course and will join our path to adding services by becoming Titleist TPI certified golf fitness instructors.
Where are we going?
I believe that this will prove to be a wonderful and exciting year.  Under the direction of Anita Cassidy, we are launching a charity event in 2011,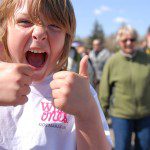 that will raise money for the Zebra Child Protection Centre.  We have named it RUNWILD, and the event will be a Full and half marathon with 5k and 10 distances to meet the entire running community's needs.  There will be a walkathon and a kids MARAFUN.  Please stay tuned to my next posts that will go into detail about the creation of the event and will follow the development of the race.  For now, please check us out at runwild.ca.
Thanks for helping us live up to our name
Thanks to all out patients past and present who have been so kind as to put their trust in us for the care of their most important commodity, themselves.  I welcome everyone to help us keep on the path to living up to our name and truly being Leading Edge…  Please remember that it doesn't have to hurt and pass it on!
Grant Fedoruk
Tags
Anita Cassidy, Grant Fedoruk, Heidi Fedoruk, Leading Edge Physiotherapy, Lori Shupak, royal glenora club, Runwild Marathon, sports injuries in edmonton, sports injuries in st. albert, St. Albert Marathon