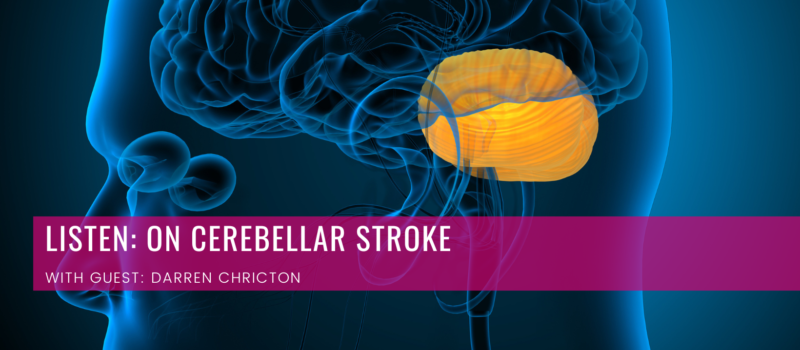 Listen: On Strokes with Guest Patient Darren Crichton
In this episode, we are fortunate to engage in a conversation with Darren Crichton, who shares his profound experience of surviving a stroke. During our discussion, we delve into the symptoms he exhibited, his realization of the urgent need for medical attention, the critical medical interventions he underwent, his remarkable journey in managing post-stroke symptoms, and ultimately, how he has not only overcome the challenges but also flourished in his present life.
Don't Miss an Episode Follow and Download our Show On Apple Podcasts and Spotify
 

AND . . . Please don't forget to share our show with your friends!
Thanks again for your trust!
Grant Fedoruk
Disclaimer:  no information on this page is meant to replace or appear to provide care that is best provided by medical professionals. 
Tags
Darren Crichton, Grant Fedoruk, Leading Edge Physiotherapy, Life Shouldn't Hurt, Life Shouldn't Hurt Podcast, Post Stroke