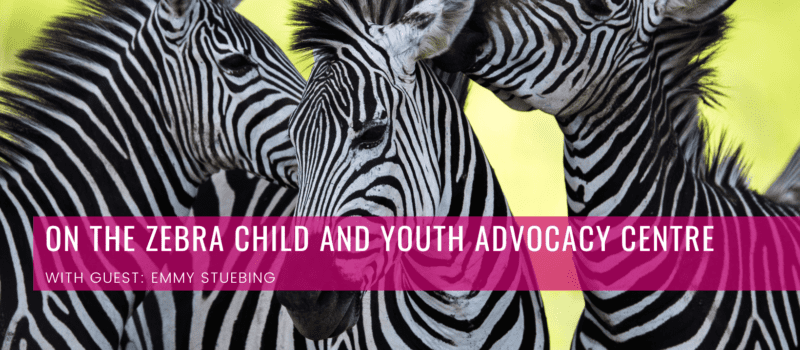 Listen: On the Zebra Child and Youth Advocacy Centre with Guest Emmy Stuebing
Join us in this episode featuring Emmy Stuebing, the Chief Executive Officer of The Zebra Child and Youth Advocacy Centre, as she discusses the center's vital role in aiding children who have experienced abuse, effectively transforming a negative circumstance into a positive impact. This endeavor involves the dedicated efforts of volunteers, staff, social workers, police officers, and detectives, all collaborating within the center to establish a robust support network.
Don't Miss an Episode Follow and Download our Show On Apple Podcasts and Spotify
 

AND . . . Please don't forget to share our show with your friends!
Thanks again for your trust!
Grant Fedoruk
Disclaimer:  no information on this page is meant to replace or appear to provide care that is best provided by medical professionals. 
Tags
Emmy Stuebing, Grant Fedoruk, Leading Edge Physiotherapy, Life Shouldn't Hurt, Life Shouldn't Hurt Podcast, Youth Advocacy Centre, Zebra Child and Youth Advocacy Centre