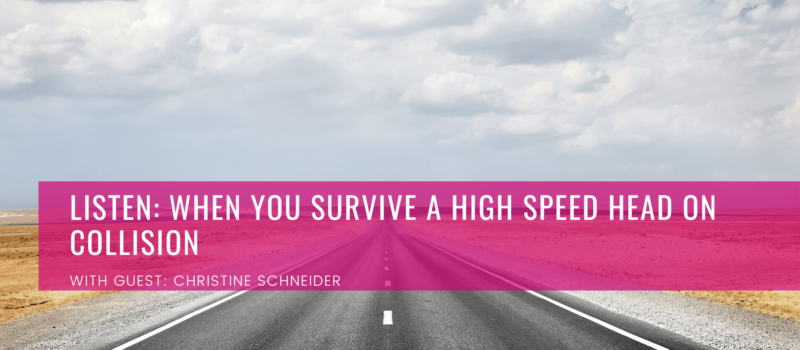 Listen: When You Survive a High Speed Head On Collision – with Guest Christine Schneider
Join us today as Christine Schneider recounts her harrowing encounter with a head-on collision on an Alberta highway. Following the incident, she was airlifted to the Royal Alexandra Hospital and categorized as a poly-trauma case. Over the subsequent five months, Christine underwent a challenging recovery journey split between the Royal Alexandra Hospital and Glenrose.
It's crucial to understand that discharge from the hospital doesn't signify complete recovery; rather, it marks the beginning of a prolonged and arduous road. Even reacquiring basic skills, such as learning to walk independently, becomes a significant part of the ongoing rehabilitation process.
Don't Miss an Episode Follow and Download our Show On Apple Podcasts and Spotify
 

AND . . . Please don't forget to share our show with your friends!
Thanks again for your trust!
Grant Fedoruk
Disclaimer:  no information on this page is meant to replace or appear to provide care that is best provided by medical professionals.